The world is full of new and unfamiliar possibilities. When you study abroad with UCEAP, those possibilities become yours. As a University of California program, UCEAP expands on the UC experience. It introduces you to the people and places where ideas are born. Journeying to a new country, you'll encounter cultures, traditions, languages, and stories that surprise, delight, and expand your intellect. As you shift your view of the world, you'll test the boundaries of who you are and what you're capable of achieving. You'll discover unknown abilities that fuel your confidence and empower you to seize new challenges. Where will your journey take you?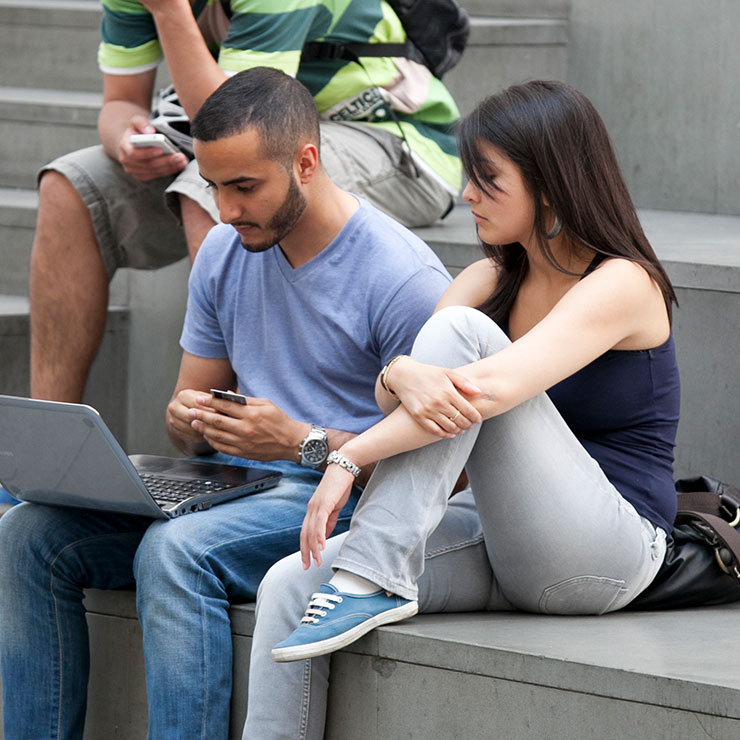 165
Programs
UCEAP has the perfect study abroad program for your major, interests, timeline, and budget.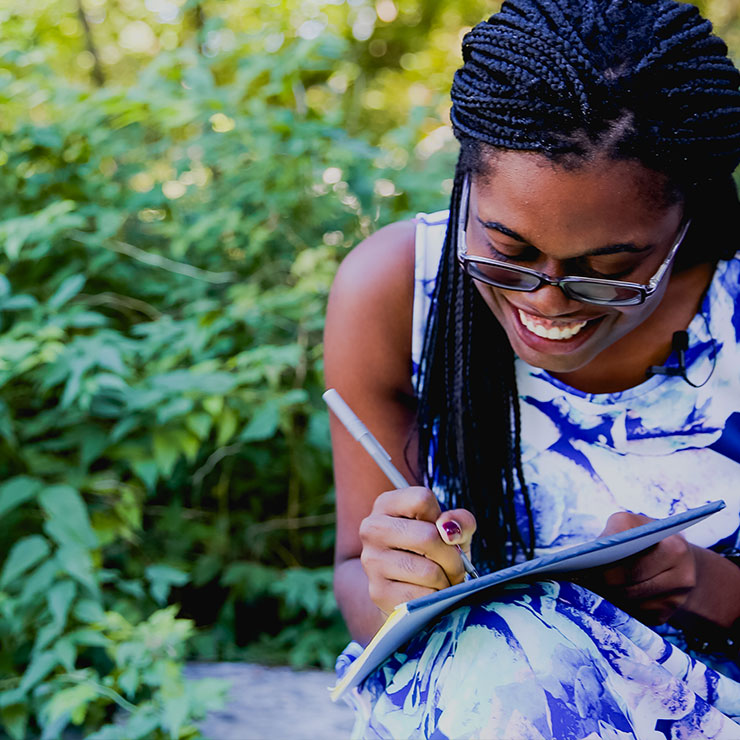 40+
Countries
Experience foreign cultures, taste new foods, and grow in your understanding of the world.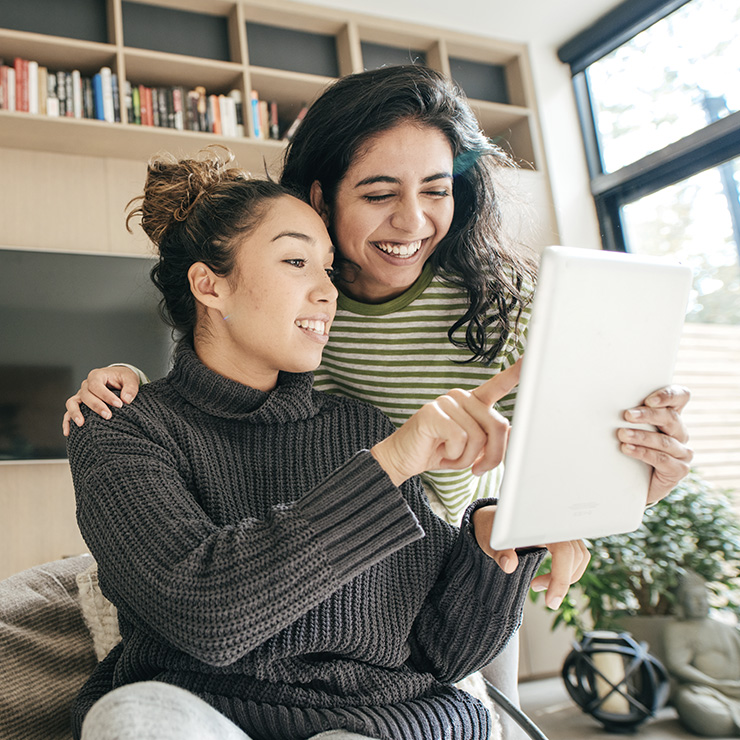 $800k
In Scholarships
Access special study abroad scholarships with UCEAP ranging from $1,000 to $5,000 per award.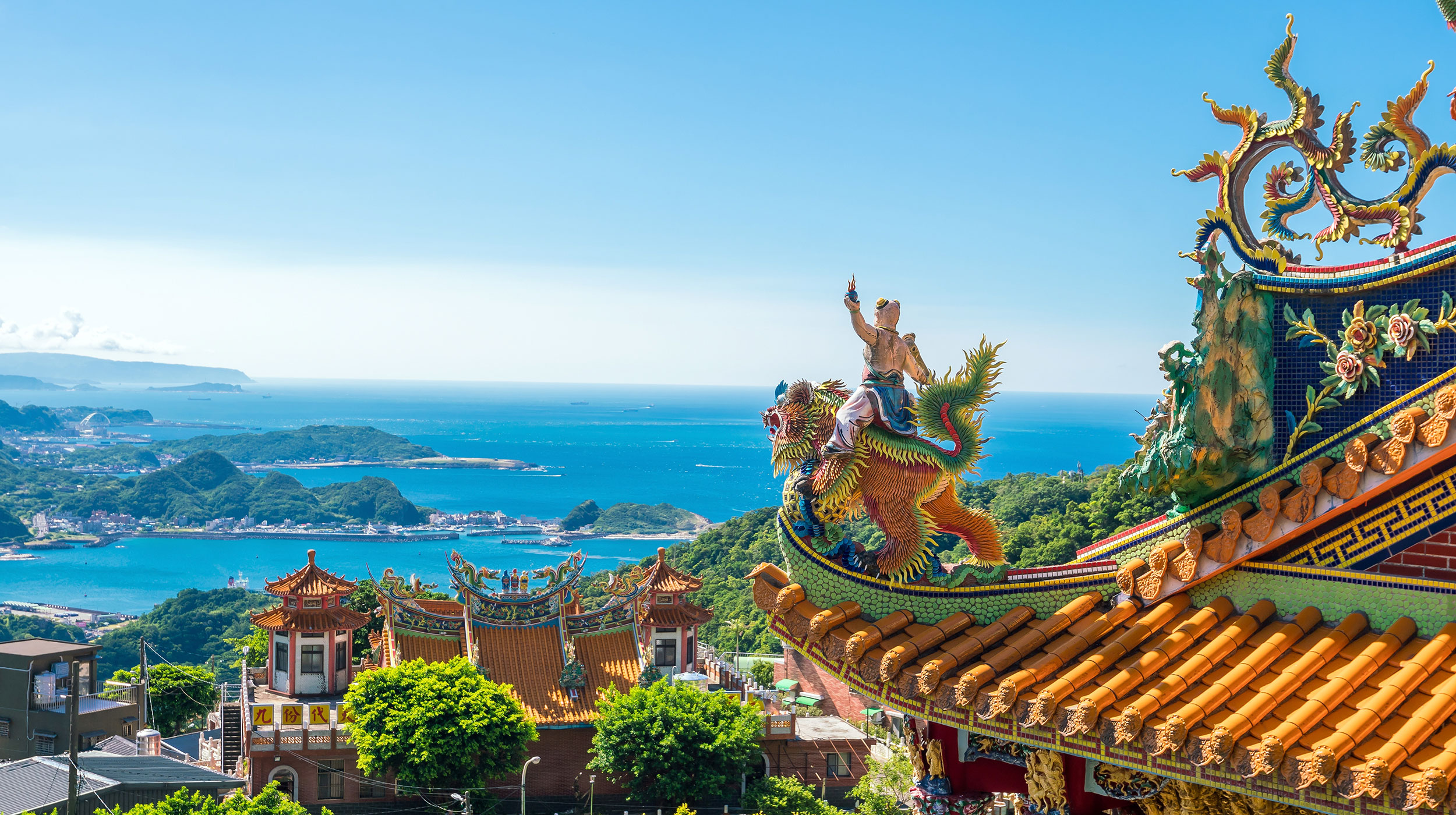 Save Money and Study in Taiwan
National Taiwan University
Nature is very accessible in Taiwan. You can easily travel from the city to see beautiful beaches, mysterious and beautiful forests, and jaw-dropping views. 
Taoist temples hum with prayers as trains whiz by.  Meals are inexpensive, housing costs less than any UC, and public transportation is convenient. 
Your program will cost about $8,000 less than a year at UC.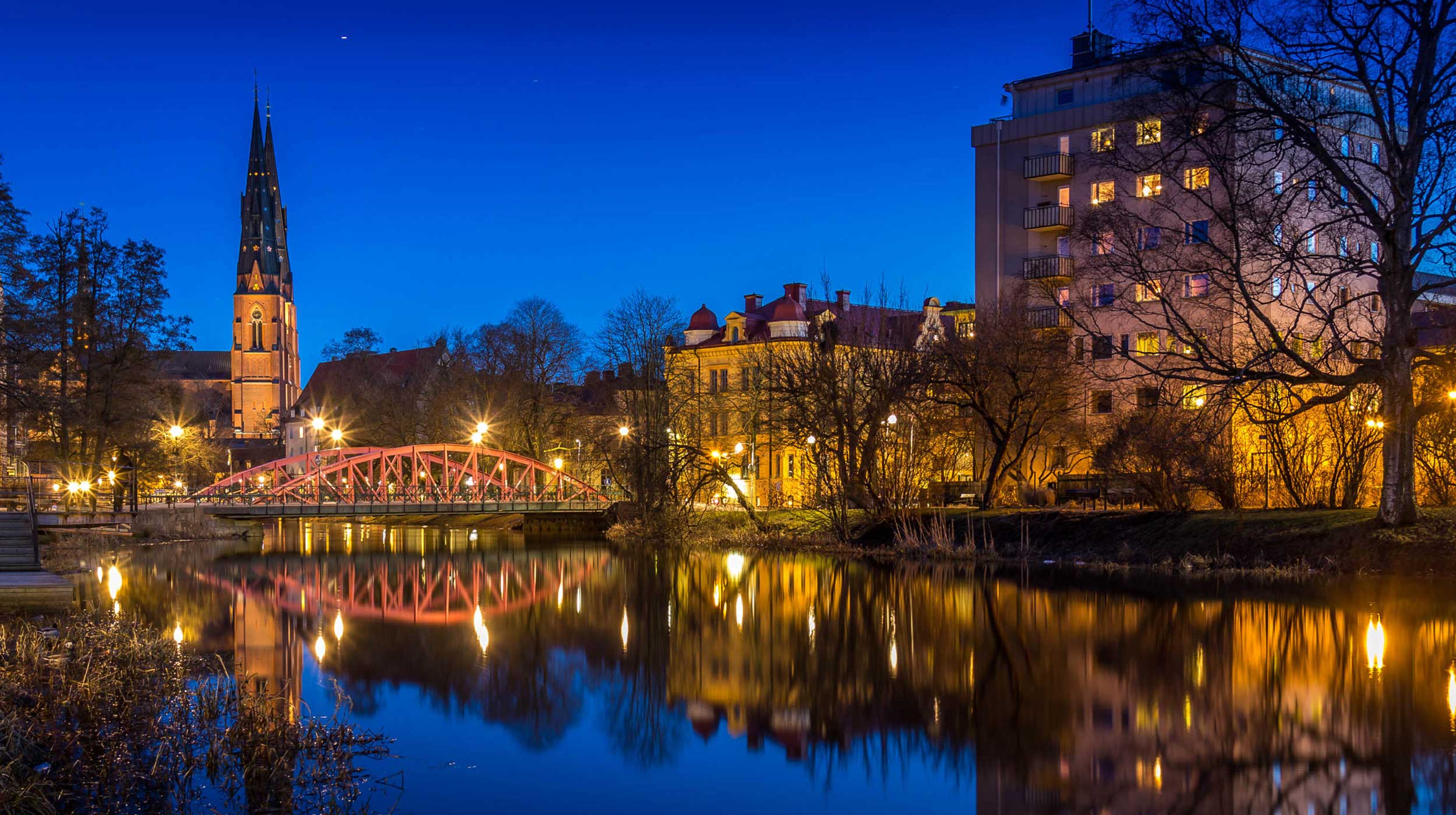 Save Money and Study in Sweden
Uppsala University
Earn upper division credit in your major and save money in this Swedish college town.
Cheap student cafeterias, reasonable housing, and commuting by bike add to your cost savings.
Long-standing student traditions like corridor parties, boat races, and cannon salutes – plus the infamous Flogsta Scream every night – makes this an exciting study abroad opportunity.
While I did face challenges, I had an incredible experience. I proved to myself that I can be self-sufficient, live and work using another language, and adapt to life in a different country. I have a new confidence to strive for the things I wish to do.
Jourdan Wilson
UC Los Angeles
Spanish, Arabic and Islamic Studies
France
My time abroad brought an incredible amount of cultural exposure which would have been impossible to recreate at my home university. Living in Italy meant speaking with locals on a daily basis, delicious Italian cuisine, and diving head first into Italian culture: fashion, body language, and expressions unique to Bologna like, "Dammi il tiro," which is a way to ask to be buzzed into the building. These experiences simply cannot be prepared for or replicated in a classroom.
Joshua Beal
UC San Diego
Biochemistry and Cell Biology
Italy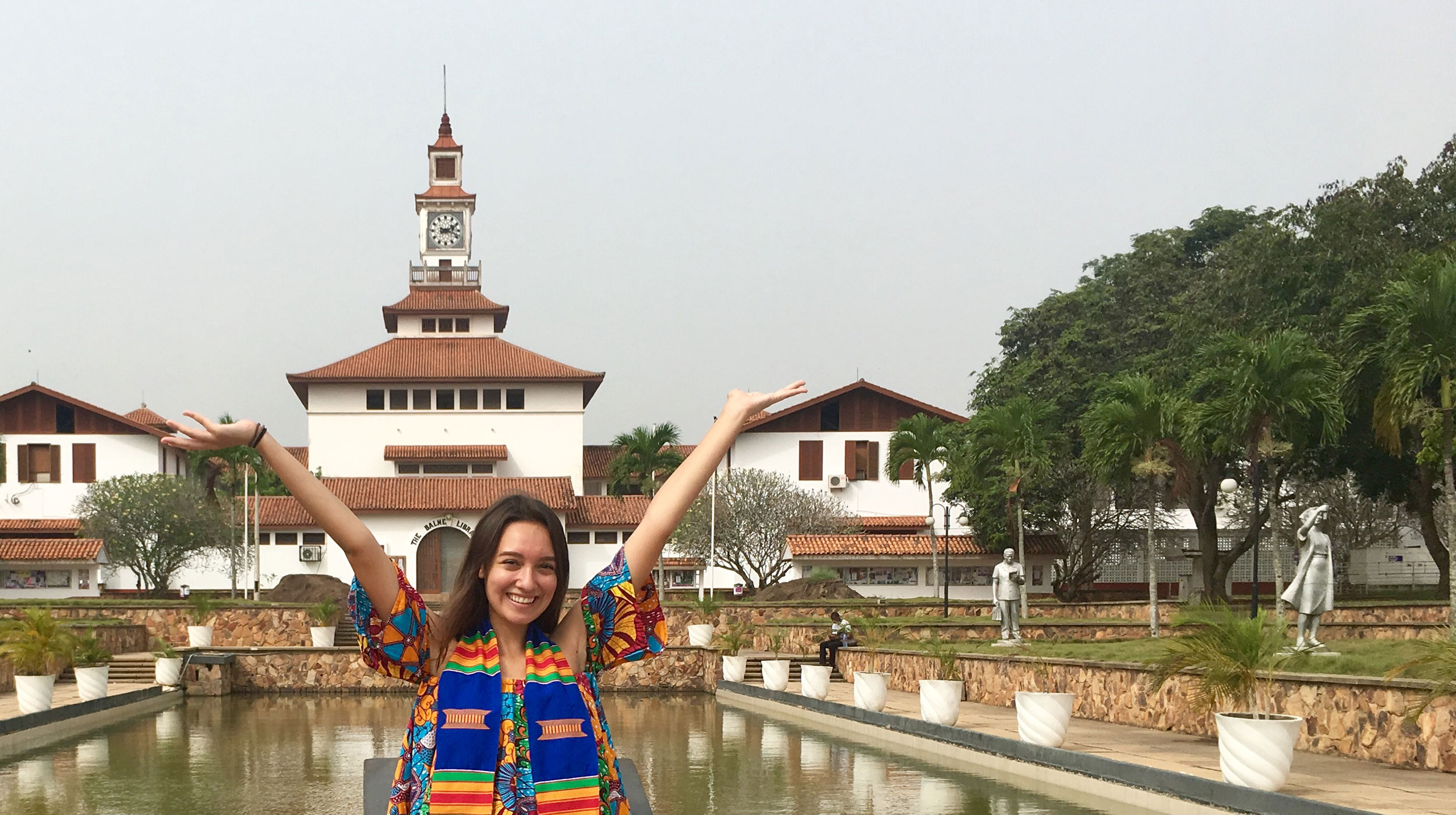 Invest in your future
You can afford to study abroad
Financial aid, grants, and scholarships can be used for all of your costs. Some programs even cost less than staying at UC. Studying abroad is the investment in your future that you can't afford to miss.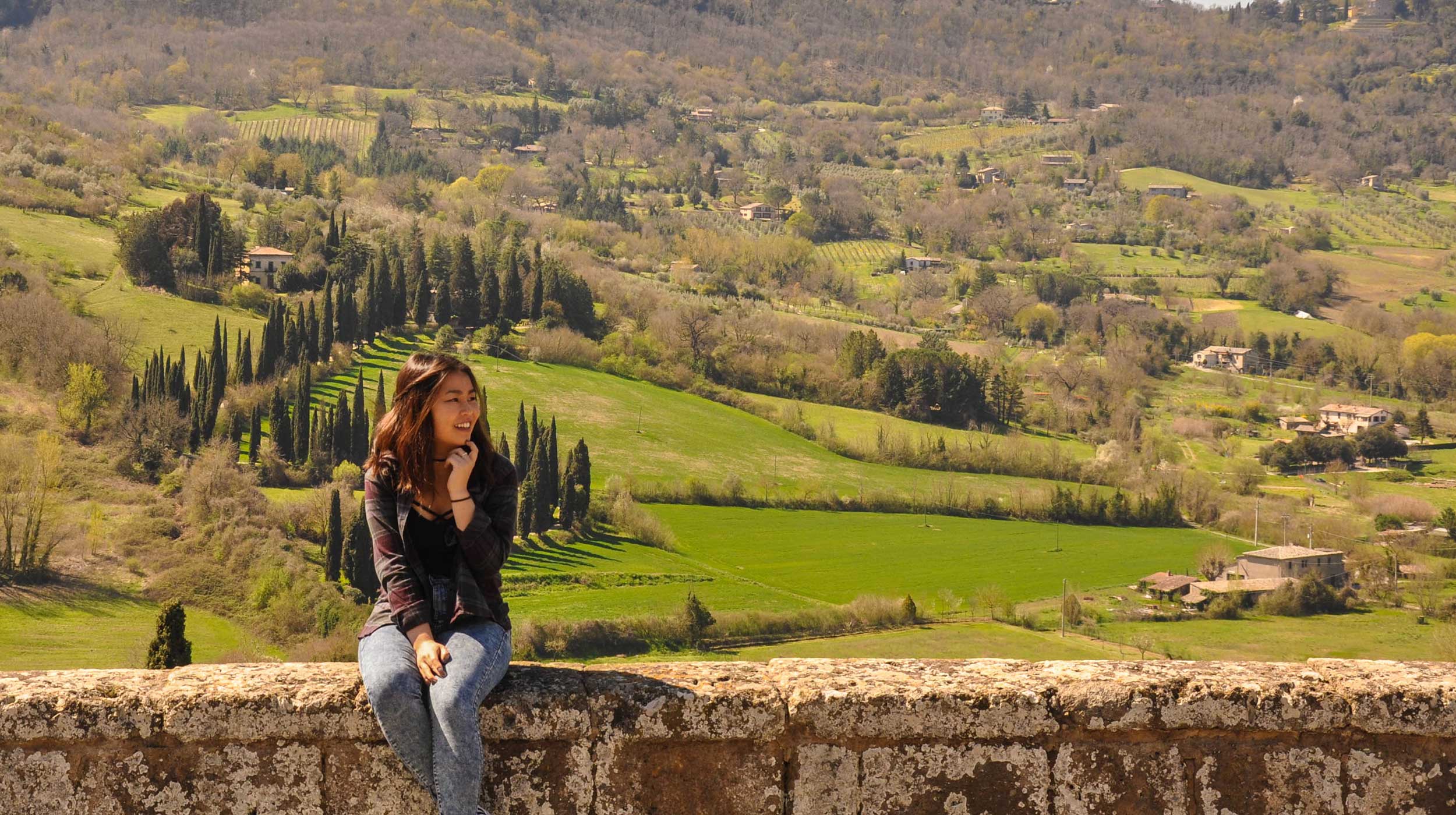 Get a scholarship
Cover all your costs abroad
Thousands of dollars in scholarships are available to cover the cost of studying abroad. Some UC students are able to fund their entire international experience, including additional travel, by applying for as many scholarships as possible. You can, too.