Assembling the pieces of nature's puzzle of global environmental and medical challenges requires a dedicated scientific approach. Taking your biological sciences studies abroad means the opportunity to investigate the anatomy of cancer at the biochemical level in Korea, discover what chemicals are used by organisms to produce hormones in the Netherlands, or chart the genetic changes of leopards in South Africa.
Biomedicine for Pre-health Majors
University of Melbourne
Explore medical, agricultural, and environmental biotechnology at the University of Melbourne.
Join research projects on brain cancer, immune suppression, and DNA extraction at a world-leading biomedical district. 
Gain a competitive edge while taking pre-med, pre-health, and pre-psych courses that are often waitlisted at UC.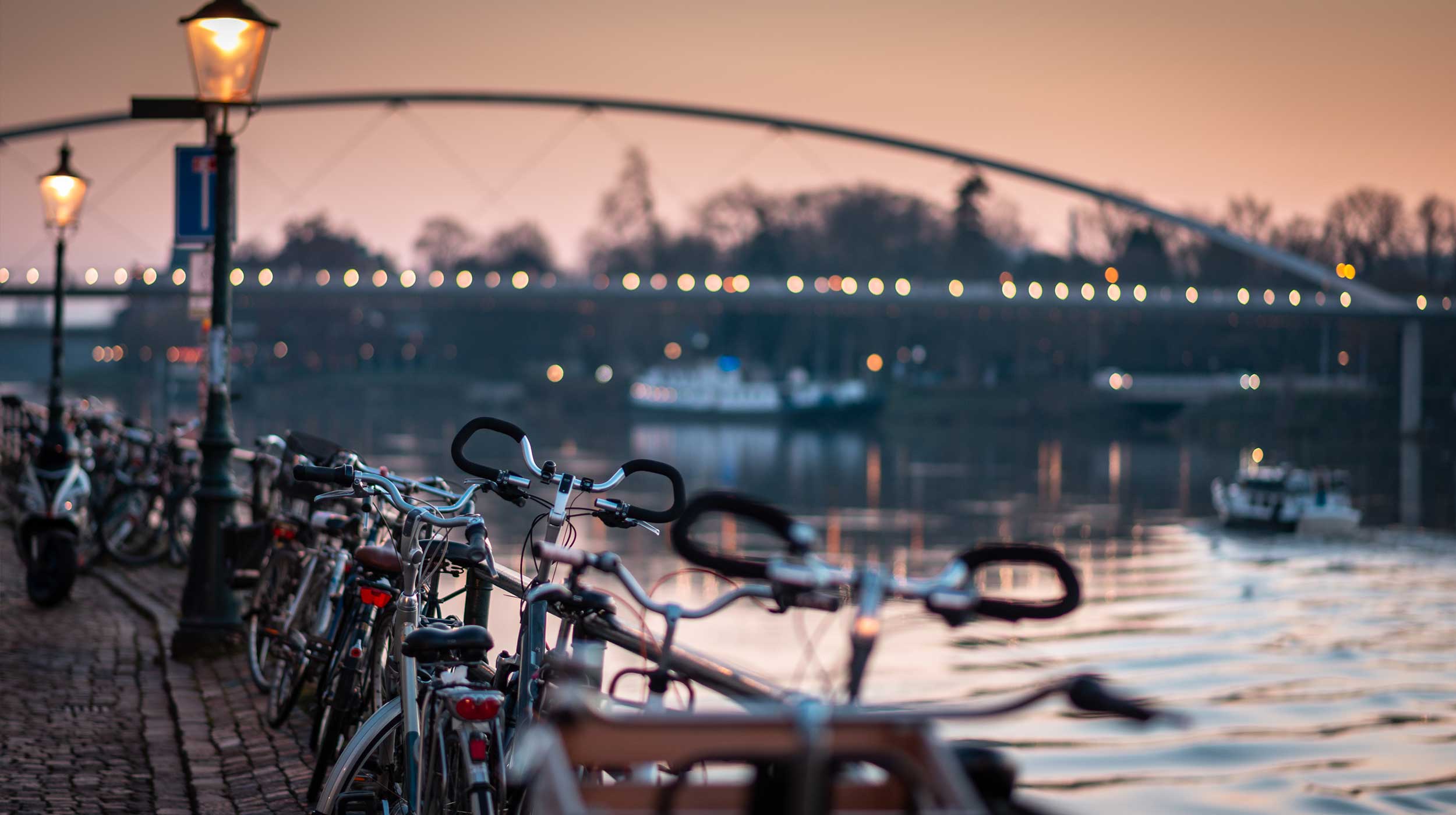 European Health and Medical Ethics
Biological and Life Sciences
Learn the European perspective on health care and medical ethics while studying in the Netherlands.
Choose courses from a specially curated list for pre-med majors. 
If you enjoy smaller classes and an interactive, problem-based learning style, this is the program for you.
I have never had the experience of learning something in the classroom and then seeing it firsthand every single day. Knowledge never came as easily or stuck with me as it did in Australia. I am now working on publishing another scientific paper. My confidence in myself and my ability is multitudes higher since returning from my study abroad experience.
Madeleine Frick
UC Santa Barbara
Biology
Australia
Within three months in Queensland, I was able to conduct two full research projects on North Stradbroke Island in Moreton Bay and Heron Island in the southern Great Barrier Reef. Australia could not have come at a more perfect time in my personal and educational life. I am so grateful to have had this opportunity.
Kerri Luttrell
UC Santa Barbara
Aquatic Biology
Australia
---