About The Program
Unearth ancient treasures of Italy off the coast of Naples. On the island of Procida, discover the Mediterranean region and its impact on Southern Italy. Visit famous archaeological sites such as Pompeii and Herculaneum and head to a current excavation for a hands-on experience at a dig site. Measuring less than two square miles, Procida is packed with natural and architectural wonders. Live in historic Terra Murata, surrounded by medieval buildings on a cliff high above the sea. Through studies in history, customs, art, and architecture, see how the Mediterranean has shaped Italian identity. The final course is highlighted with a tour in Naples.
Where you'll study
In Terra Murata, you'll attend class in a beautiful renovated building that was once a palace. The town Procida council, working with the University of Naples, created a modernized facility where teaching, seminars, exhibitions, and conferences can be held for local citizens, international scholars, and foreign guests. Now the island's center for higher education, you will take lectures in two classrooms and a computer lab at the University of Naples at the Oriental.
You will travel by ferry to and from the island. This program includes many field trips that require extensive walking over uneven terrain, steep slopes, and on cobblestone streets. Field trips are a core part of the curriculum and something to consider when deciding if this program is the right fit for you.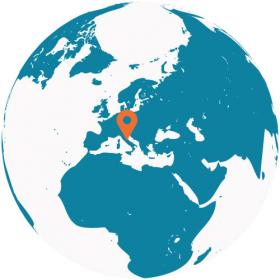 Explore Italy
Life in Terra Murata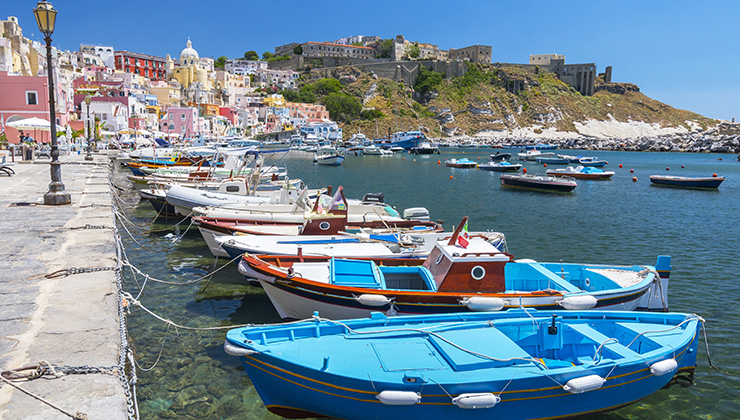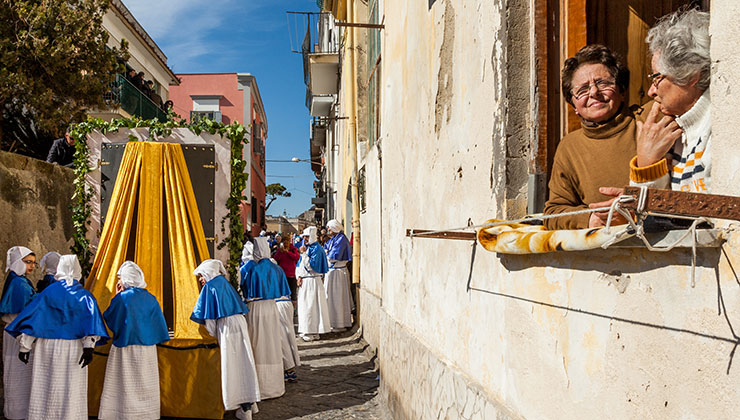 TRIPS AND ACTIVITIES
Optional field trips and activities to introduce the local culture are available through your host university. Most events are free or discounted, but some come with an additional cost not included in UCEAP fees.