About The Program
Studying abroad in Ireland means finding yourself in a land of magic and mystery. This program is a full immersion experience, which means you'll be treated like any other Irish student. Students in Ireland follow a more specialized academic curriculum than UC students. You'll have limited options for coursework across disciplines. There is more emphasis on writing at Irish universities as well, so you may be submitting multiple essays per term, even in courses focused on science and mathematics. Craft your full-time course schedule based on your academic needs and attend class with local Irish and international students from all over the world.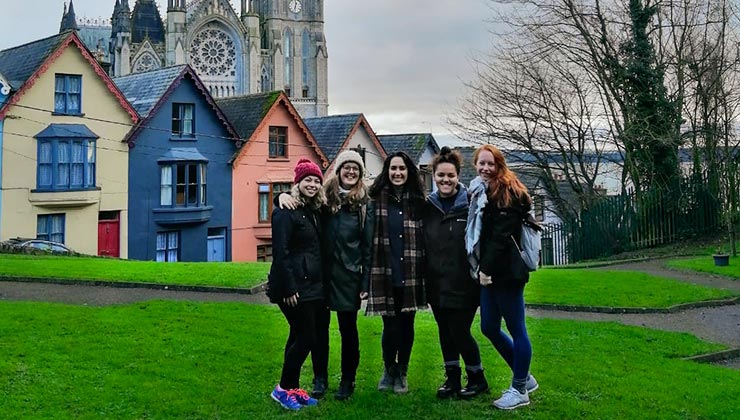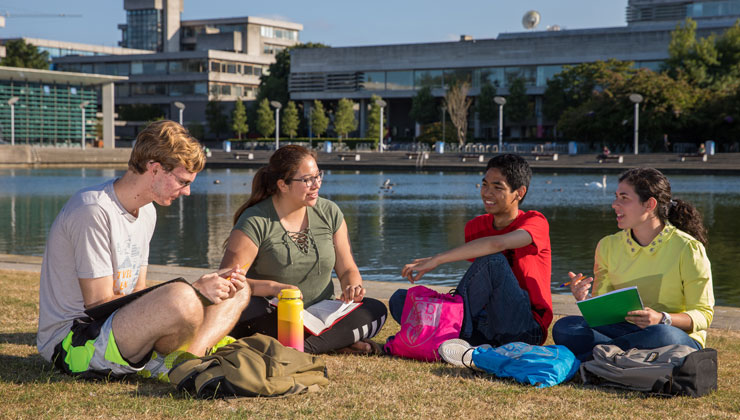 TRIPS AND ACTIVITIES
The study center arranges field trips and activities to introduce the local culture and special features of your host country. There may be other optional excursions, which you can explore after arrival.