Support and Safety
UCEAP students are supported by a network of people throughout the world. Your study abroad experience will be guided by trained staff that are there to support you as you prepare to study abroad, when you arrive, and throughout the program. While abroad, all UCEAP participants have travel insurance coverage and 24/7 emergency assistance.
On-site support
The Accent Florence Study Center is located in Piazza Santo Spirito, a lively and active piazza in the Oltrarno neighborhood. The neighborhood is a local favorite, filled with galleries, restaurants, open markets, and artisans. It's just a few steps away from famous landmarks like the Palazzo Pitti, the Boboli Gardens, and Ponte Vecchio. The office is in the historical Palazzo Guadagni, dating back to the Renaissance period. It includes eight classrooms, a lounge, library, quiet study areas and a computer lab. Each room is decorated with frescoes and carved wooden ceilings. 
Staff at the study center personalize their support to match students' needs and questions while guaranteeing confidentiality. 
Talk to study center staff about: 
Academic questions 
Internships and service-learning opportunities 
Cultural and language exchanges with local students 
Intercultural learning lectures and workshops 
Practical advice on navigating the city 
Travel advice for day and weekend trips
Medical support
Study center activities may include: 
Movie nights and cooking classes 
Intercultural workshops 
Guest lectures 
Language exchange meetings 
Receptions 
Note: students also have 24-hour mental health support accessible by chat or telephone.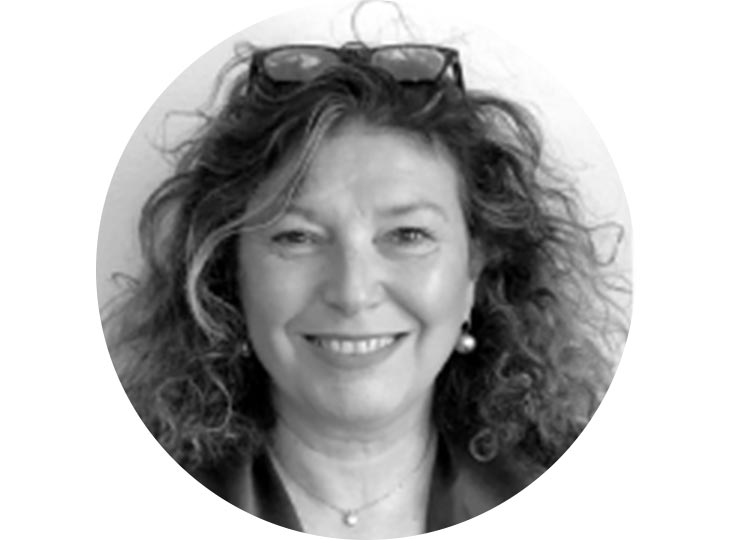 Daniela Grosso (she/her)
Florence Study Center in Florence, Italy
Daniela helps students discover housing options, including homestays, shared apartments, residences, and hotels.
She says, "Trust us. Talk to us – we will support you."
Daniela hopes students will learn to find the right solutions when they encounter issues and learn to adapt themselves to a new culture. After many years of experience, she is still learning from the students.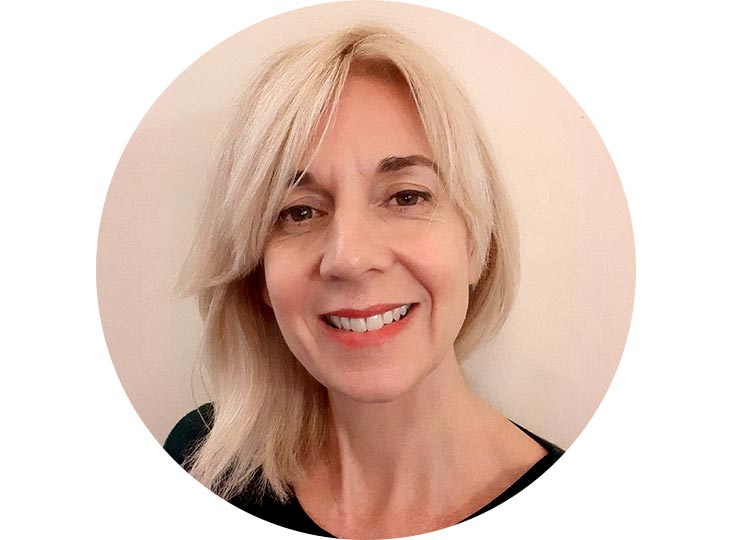 Mariarosa Mettifogo (she/her)
Florence Study Center in Florence, Italy
Mariarosa helps students with learning opportunities in Florence, including choosing courses and course placement.
She says, "From day one, switch your mindset from that of visitor to one of resident. Florence will look different to you when you do this, and you'll feel a part of the local community."
Mariarosa hopes students will enthusiastically discover the new culture and challenge themselves to adjust to a new reality. She hopes students will see international education as a powerful means to develop key skills for operating in a global context, be it professional, academic, or personal.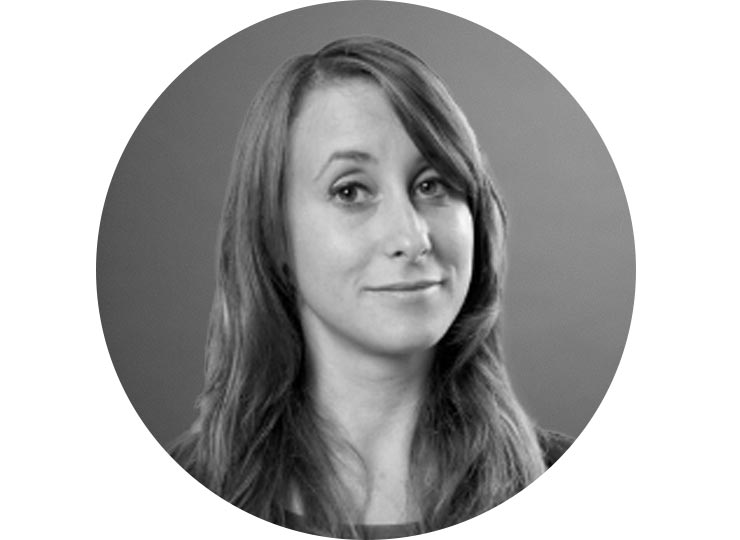 Francesca Pannozzo (she/her)
Florence Study Center in Florence, Italy
Francesca helps students with health and safety questions, emergency management, and the logistics of living day-to-day in a new country.
She says, "Bring your hobbies and passions with you to Italy and do what you would usually do at home. Don't be afraid of missing out at home – go out, meet new people, and keep a healthy, well-balanced life like you do at home."
Francesca hopes students will get to know Italy and it's culture by understanding what's behind the local traditions and habits. Students will develop skills to be a good global citizen and successful future leader. The improved ability to shift cultural perspectives and work effectively in intercultural teams is invaluable.
Orientations
To help navigate the transition of leaving home and going abroad, you'll attend various in-person and online events. At these events, you'll have the opportunity to ask questions and meet the staff who will be supporting you while you study abroad. You'll learn things like:
What student services are available at your host location
Where to find local health care
How and when to register for classes
What to do and who to contact in an emergency
How to travel to and from where you live to classes
How to handle money matters like opening a bank account
How to use technology, including your phone, and get access to the Internet
On-site orientations may include a tour of the campus and other local sites to help you settle in. At orientations, you will also meet other students (local, international, and/or from UC campuses) who will be part of your experience.
Students with dis/Abilities
Students with dis/abilities can and do study abroad. A successful experience is dependent upon careful planning, coordination, and communication.
Focus on programs that best fit your interests, academic goals, and career aspirations. You'll work with the staff at the disability services and study abroad offices on your UC campus. They can help you identify strategies to remain flexible and think creatively about accessibility and realities abroad as some international locations can be different than what you are typically accustomed to in the US. They can also help you get the necessary paperwork you'll need to apply.
After you apply, your UCEAP program specialist will coordinate with the institution abroad and connect you with those who can arrange for an accessible experience. If your needs cannot be accommodated at any point in the process, your advisors will help you choose another program. You will not be alone in this decision.