Internships
Gain international work experience through an internship at a French newspaper, chemistry lab, or high school. Student associations at the University of Lyon can help you set up an internship based on your interests. Most UC students do their internships over the summer following the spring term.
Key Facts
Internships on this program are optional
The internship field must relate to your major
Language
In Lyon, nearly all internships require fluency in French. The language expectation varies by placement.
Academics
No course is required, but to receive academic credit you'll have regular meetings with an internship supervisor and a final project or paper. You will receive detailed instructions on how to get credit for your internship after you apply to the program.
The internship can replace a course
Pass/no pass credit
Arrangements
To get an internship, you'll make all of the arrangements yourself and submit a form for credit. You make most of the arrangements after arrival.
Get an Award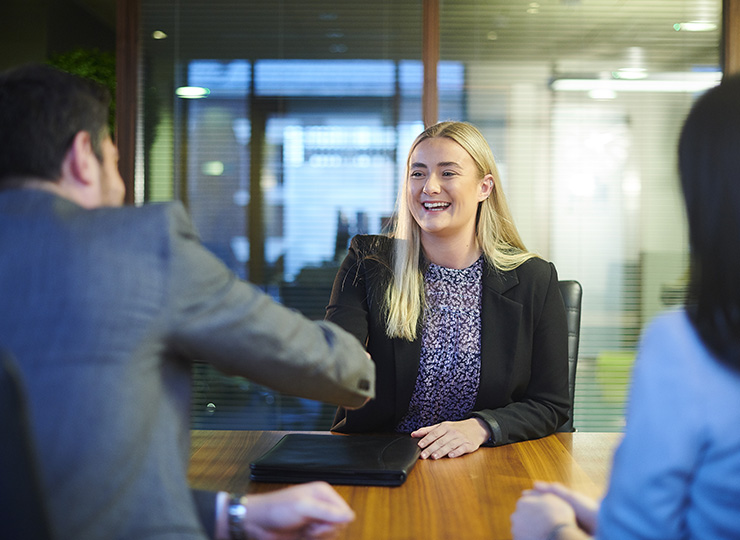 Scoring academic credit while learning real-world skills during an internship is just the start. After your program ends, you can apply for an award. You'll focus on the marketable skills you gained—an ideal addition to your résumé.
AWARD
$500
Learn About Internship Awards