About The Program
Uppsala is a blend of historical charm and youthful buzz thanks to its large student population. Scenic pathways and cafés flank the winding Fyris river as it flows through the city center. Uppsala University, Sweden's first university, has extensive course offerings in English and is an excellent choice for advancing any degree path or major. The teacher-student relationship is close—students and teachers are typically on a first-name basis and interact regularly. On campus, the Museum Gustavianum houses an anatomical theater, the Augsburg Art Cabinet, and pre-Viking Age objects.
Where you'll study
Ranked among the world's top 100 universities, Uppsala University is an awesome place to learn and grow in your major. Spread out all over the city, the campus is an exciting study environment embedded into the culture and pace of the city. Uppsala focuses on disciplines in three domains: humanities and social sciences, medicine and pharmacy, and science and technology. If you're interested in research, Uppsala is a particularly good choice. You can join in seminars, participate in hands-on field experiments, and get lab experience. Being in close contact with instructors, the networking and potential for references is much higher at Uppsala than most large universities. As an old school, the university has many long-standing traditions, like student nations, corridor parties, boat races, cannon salutes, the ubiquitous student cap, and the peculiarly Swedish nightly Flogsta scream. Tour the mummies, dinosaurs, and art in the university's museum collections. The university also hosts Sweden's oldest botanical garden, ensuring you'll always have a calming retreat and natural views throughout the seasons.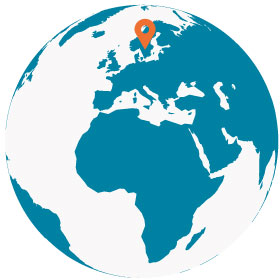 Explore Sweden
Life in Uppsala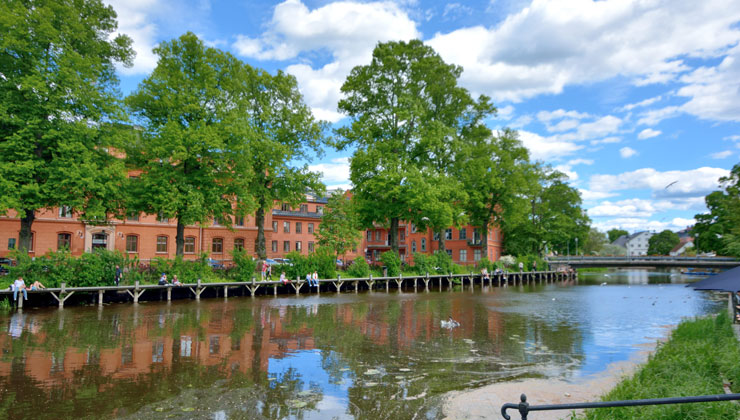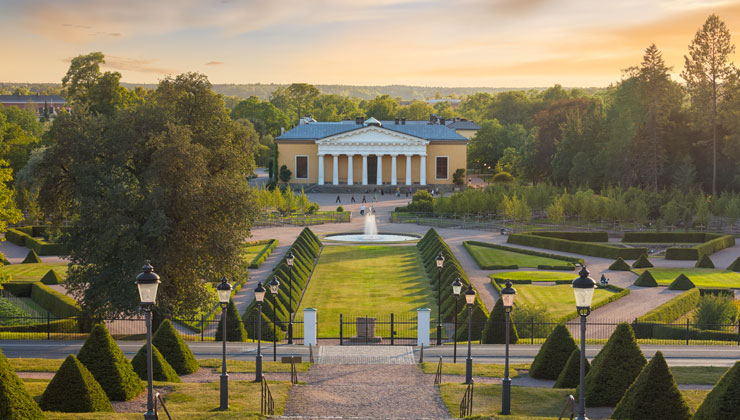 TRIPS AND ACTIVITIES
Optional field trips and activities to introduce the local culture are available through your host university. Most events are free or discounted, but some come with an additional cost not included in UCEAP fees.