About Lyon
Old Town's Renaissance buildings, festivals, and frescos light up Lyon's cultural palette. The metropolis itself can be considered a canvas with immense murals meant to impress and amuse. An intensely French city, Lyon represents a chance to immerse yourself in the French style of living—bouchons for hearty Lyonnaise food, a walk or bike ride along riverside paths every day, and français for any conversation. Lyon serves as the birthplace of cinema and nouvelle cuisine, each showcased in a local museum. Paris has found itself a serious competitor for the title of France's cultural headquarters.
What to do in Lyon
Musée Lumière: Develop your love for film as you tour the birthplace of cinema and the film camera.
Lyon Old Town: Visit the district's Renaissance-era houses, stone-paved streets, and hidden passageways for a peek at Lyon's 17th-century environment. As you explore, be sure to work in a food tour or two to get a taste of all that the culinary capital has to offer. 
Presqu'ile: Get lost in this trendy entertainment and cultural hot spot that boasts plazas, nightclubs, shopping, and dining.
Ancient Theatre of Fourvière: Tour the 2,000-year-old Roman theater to experience the sheer size and intricate embellishments in the structure that is still used for performances.
Fourvière Basilica: Venture into the iconic hill-top church to find Roman sites, opulent interiors, and the best views of the whole city from the north tower.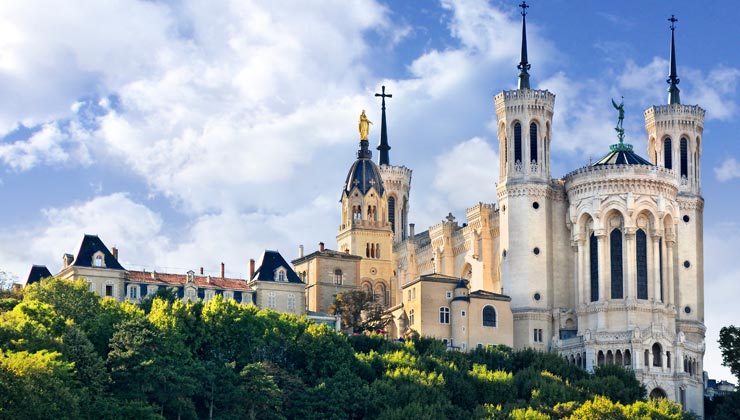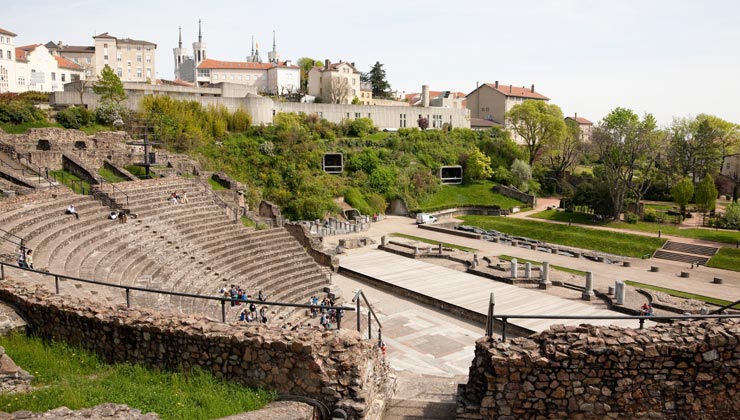 ---