About Paris
Enchanting Paris is a city of transformation. Here, a California outlook can quickly evolve into a Paris state of mind. Wandering the streets to find hidden gems will be your new life path. Finding inspiration and beauty everywhere—the endless art museums, incomparable fashions, the classic architecture, the River Seine—will be your new personal quest. Living life in communal spaces like parks, squares, and cafés will be your new home life. Enjoying simple pleasures like a glass of wine, a delicious meal with friends, and browsing open-air markets for treasures will be your new passion. Celebrate joie de vivre, the intoxicating culture, a rich history, and a legacy of culinary excellence in the unforgettable City of Light.
What to do in Paris
Rue des Martyrs: Experience the true essence of Paris on this street lined with cafés, bakeries, and boutiques.
Cooking class: Learn how French chefs work their culinary magic at a free cooking class at the French Cooking Federation.
Canal Saint-Martin: Sit on the edge of the canal with a croissant and a refreshing drink or catch a boat to cruise the nearby River Seine.
The Louvre: Gaze at the great mysteries of the art world such as the Venus de Milo or the Winged Victory of Samothrace. Enter the world's largest art museum through the iconic glass pyramid, a Paris landmark and fantastic spot for photos.
Eiffel Tower: Photograph the panoramic view of Paris from the top of the iron structure during the day and admire its illuminated form from the Trocadéro across the Seine at night.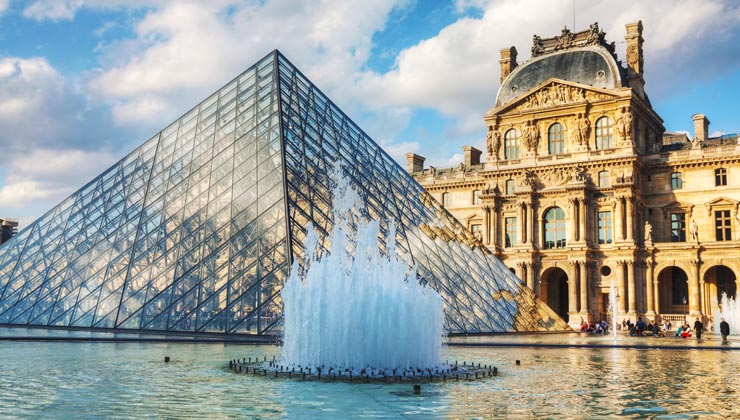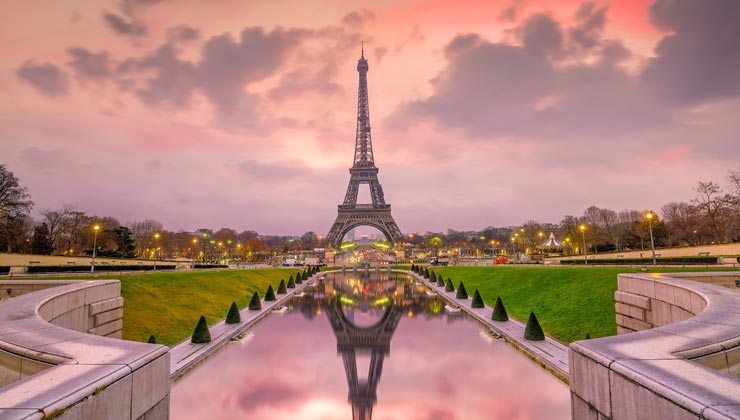 ---
We have
6

Programs that match your search