Joie de vivre, the joy of living, sums up the French appetite for life. Stroll along the banks of a quiet river, browse the city-size art galleries of the Louvre, sample cuisine at a bistro or tavern in Lyon, or debate politics at a corner café in Bordeaux. Whatever you do, you will feel, see, taste, and understand why some of history's greatest artists, writers, and scholars have been attracted to France.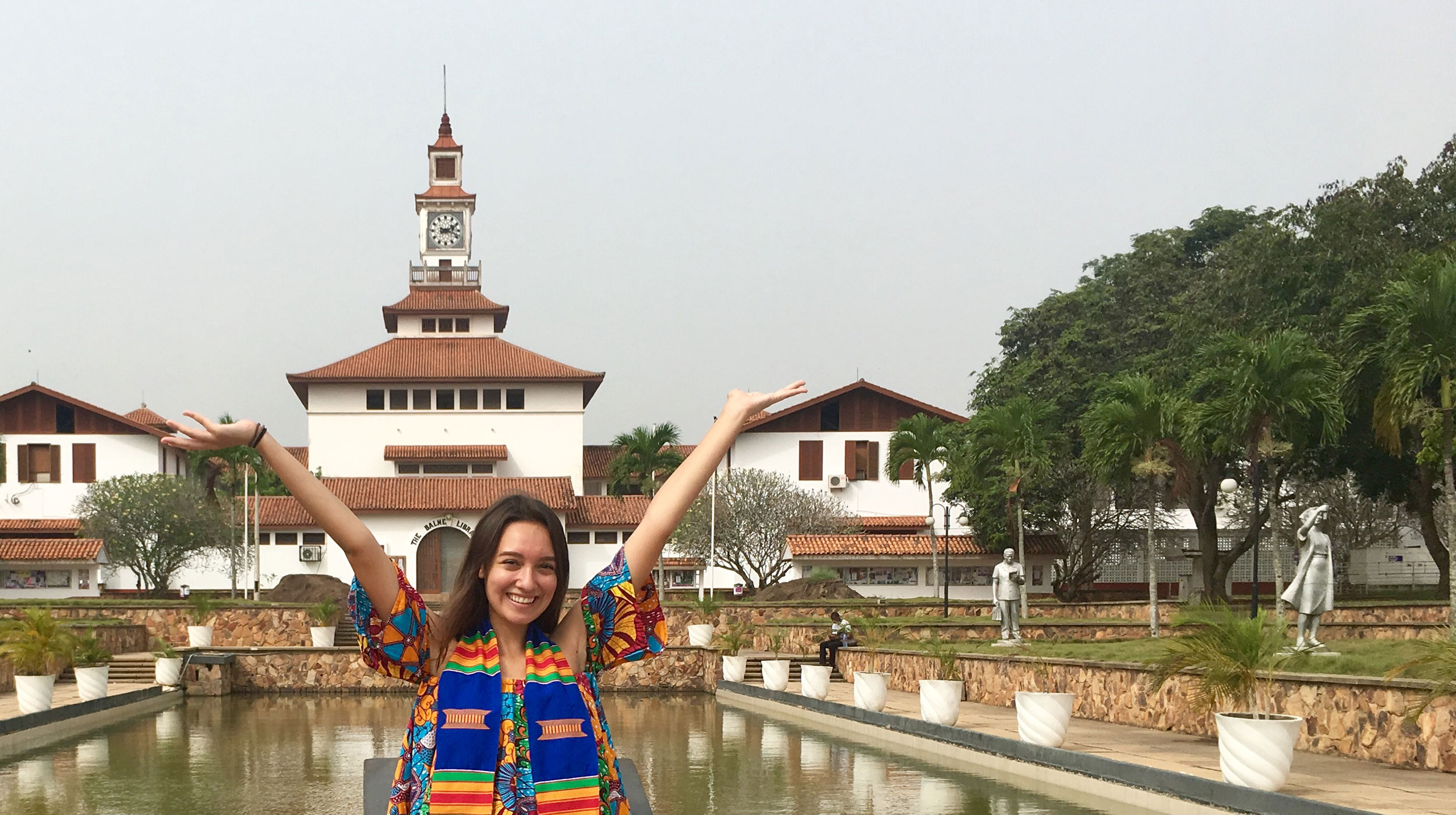 Invest in your future
You can afford to study abroad
Financial aid, grants, and scholarships can be used for all of your costs. Some programs even cost less than staying at UC. Studying abroad is the investment in your future that you can't afford to miss.
---