Korea's capital city of Seoul has vibrant offerings, from celebrated museums and festivals to delicious street food and lively pop culture. Witness South-North Korean relations firsthand and travel to the demilitarized zone, Jeju Island, or Busan. Explore centuries-old palaces, enjoy delicious street food, and discover new pop music. Just hours from Beijing or Tokyo, the city also serves as a base for affordable and easy travel throughout Korea and East Asia.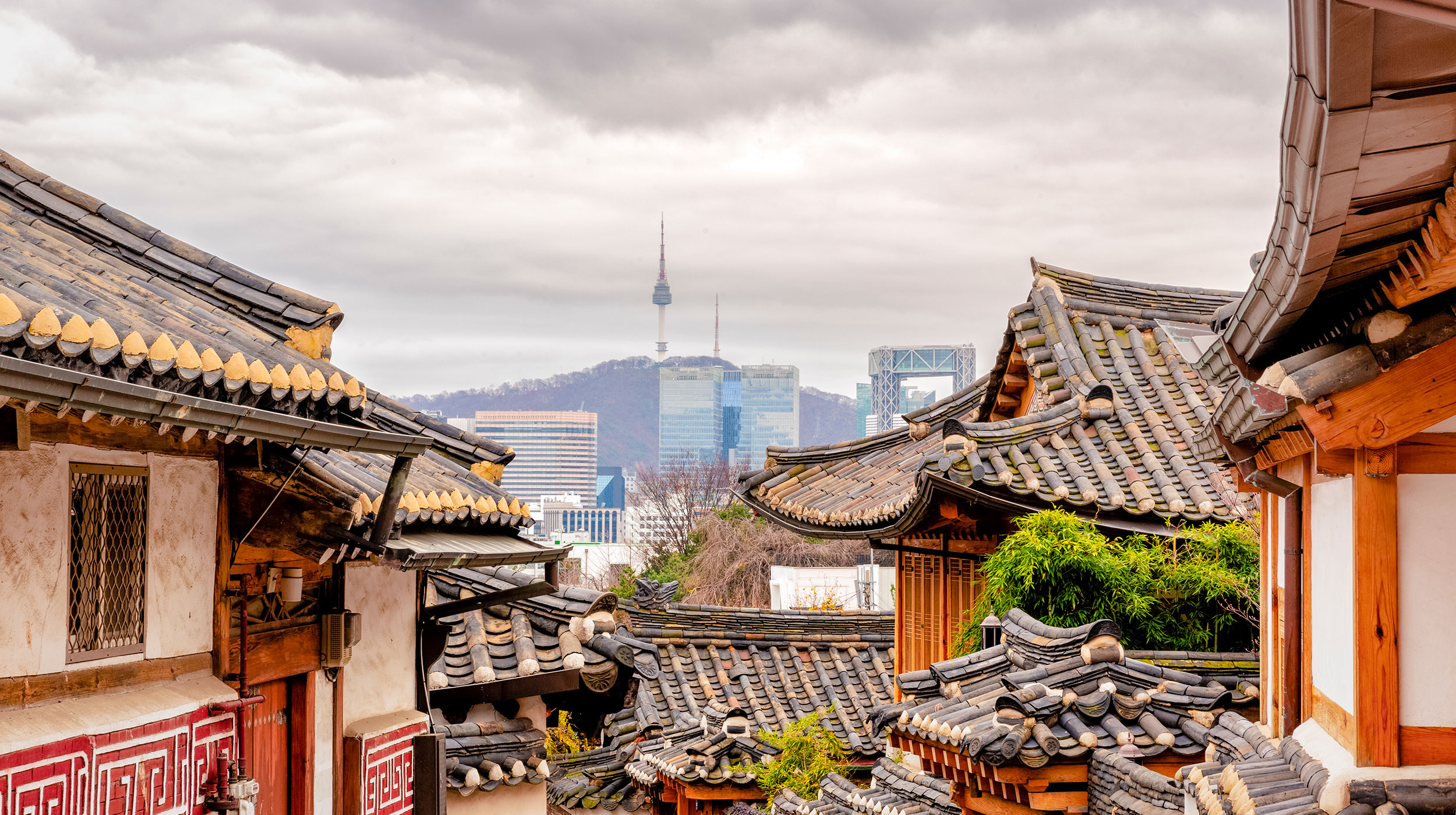 Business and Economics
Yonsei University
Seoul is a trendsetter with roots showcased in its temples, shrines, and palaces. At Yonsei University, you can pursue classes in any major. If you have a soft spot for East Asian culture, you'll find this program especially rewarding.
---