About Honiara
Spending time in Honiara means getting to know its pristine beaches, easy pace, and authentic charm. Solomon islanders have a mellow approach to life. Leisurely island time can make a schedule meaningless, and gossip spreads through the grapevine rather than online. Gain independence from modern amenities—like constant digital access and power—as you discover the genuine character of day-to-day island living.
What to do in Honiara
Mataniko Falls: Hike from the village of Lelei to the thundering falls, and then float back on tubes on the Mataniko River.
Central Market: Peruse, shop, and eat at the market, which is a meeting place for the different ethnicities on the island.
Mbonege Beach: Explore the coral reefs, snorkel to World War II shipwrecks, and sunbathe before firing up a barbecue.
US War Memorial: Pay tribute to the troops who died in the World War II Battle of Guadalcanal, the first major offensive in the Pacific theater. 
National Parliament and Government House: The concrete building has a conical roof and houses tapestries, frescoes, and artwork.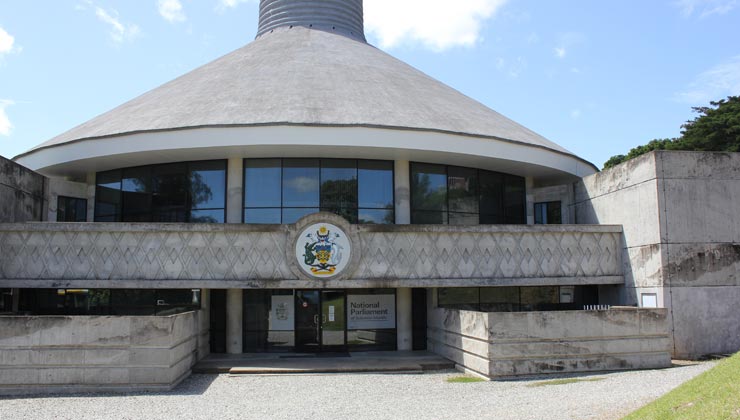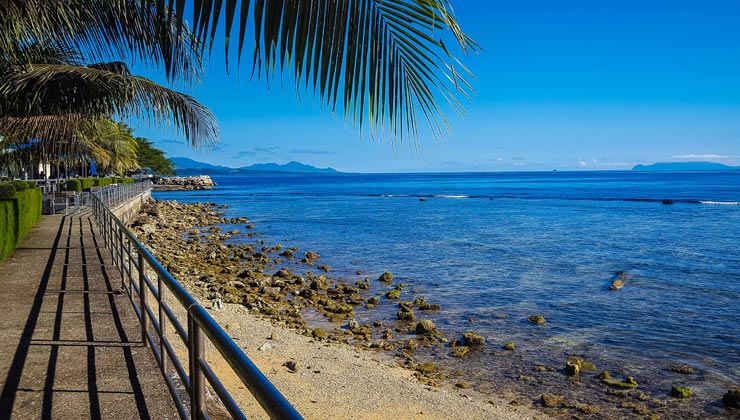 ---