Experience Pacific island life in a biodiverse nation of many islands, and engage firsthand with the development questions facing fragile Pacific Island environments. The urban capital of the Solomon Islands, Honiara, lies on the northern coastline of Guadalcanal, the principal island in the nation. This adventure location holds treasure for snorkelers and scuba divers—think soft coral, colorful fish, and World War II shipwrecks.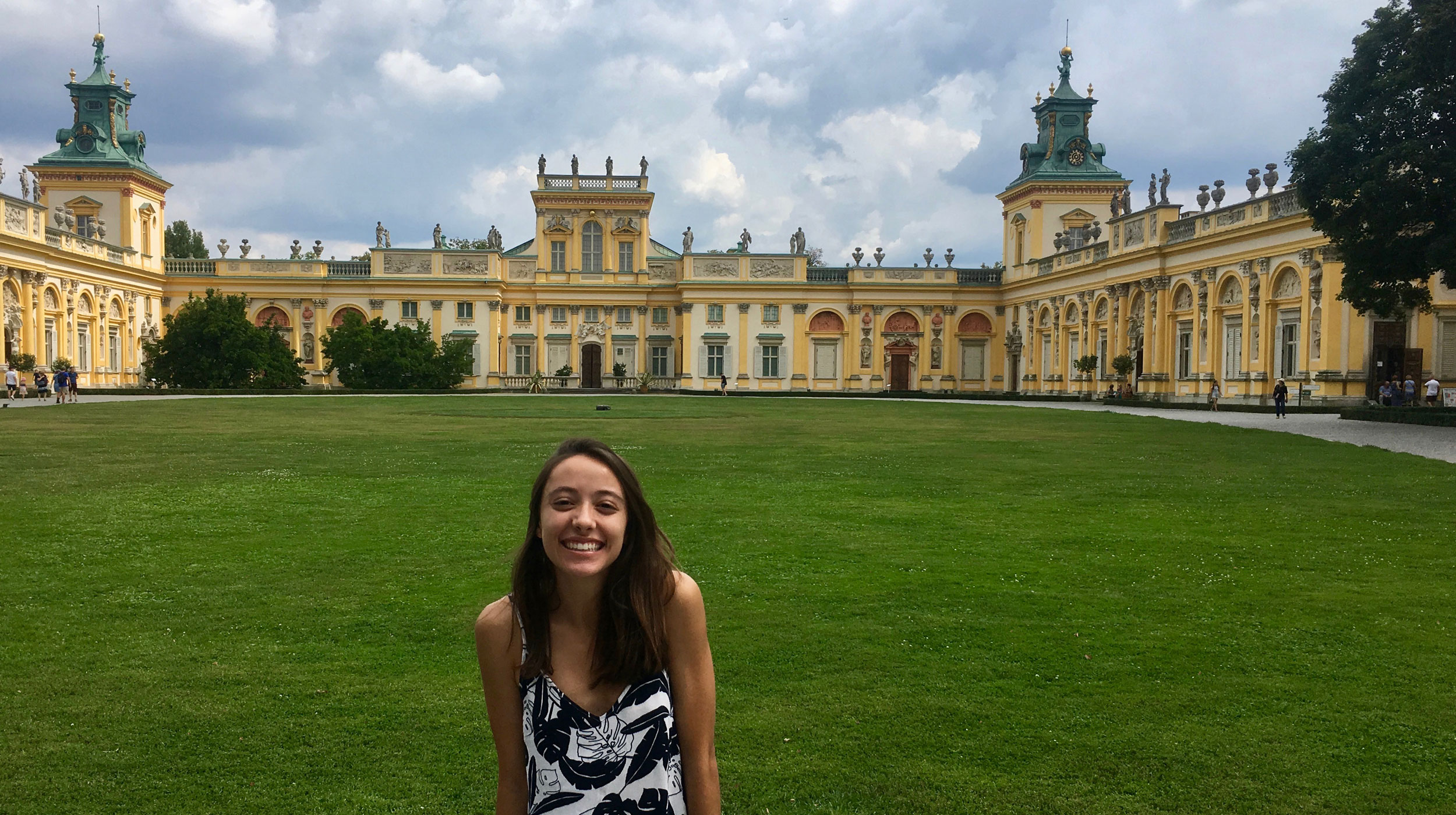 Get a scholarship
Cover all your costs abroad
Thousands of dollars in scholarships are available to cover the cost of studying abroad. You still have time to apply for spring 2021 scholarships—the deadline has been extended to December 1. Some UC students are able to fund their entire international experience, including additional travel, by applying for as many scholarships as possible. You can too.
---