About Cape Town
Let Cape Town's magnetic attraction pull you into the South African culture and lifestyle. With a relaxed atmosphere and outdoor enthusiasm, it's easy to balance school and play. Beaches, mountains, and forests are never far away. Whale and dolphin sightings are commonplace. In the city, you can find hidden gems for shopping, eating, or nightlife. Come across street musicians and artists on every corner. Warm and welcoming, energetic and adventurous, the people of Cape Town make the city an inspiring place to live.
What to do in Cape Town
Boulders Beach Penguin Colony: Snap some photos or mingle with the protected birds—no petting—at sandy coves strewn with boulders.
Cool Runnings Toboggan Family Park: Cruise down the tobogganing track on a bobsled and get great views of Cape Town at the top of the course.
Marine life encounters: Journey to the underwater world of bright-colored fish, seals, whales, and more through a kelp forest dive or boat tour. 
Robben Island: Catch a ferry and walk in the footsteps of political prisoners, like Nelson Mandela, who opposed South Africa's apartheid regime.
Victoria and Alfred Waterfront: Spend your downtime perusing the arts and crafts at the Watershed, taking a historical walking tour, or exploring the aquariums.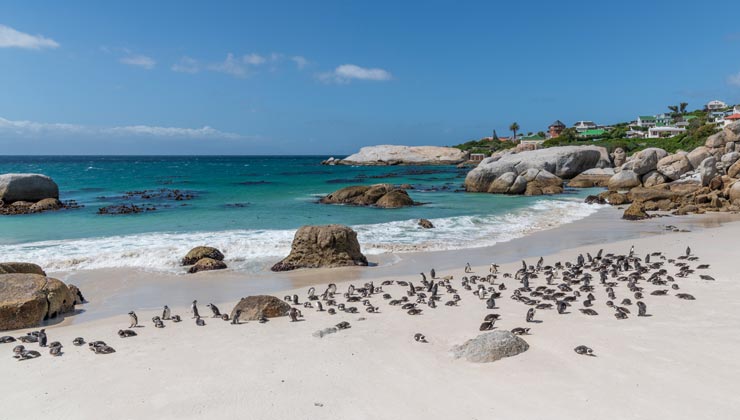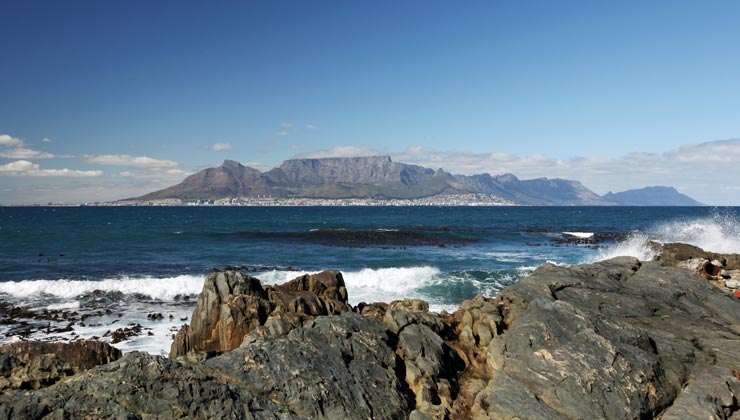 ---