About Uppsala
Even with the beautiful landscapes, historic architecture, and endless outdoor pursuits, life in Uppsala revolves around the university. As you make your way around the low-key town, you'll pass Gothic buildings, traditional Scandinavian houses, or floating river houses. With four distinct seasons in Sweden, there's no shortage of activities to squeeze into a packed schedule. Expect a full calendar of epic social events organized by student groups. The warm and inviting Uppsala citizens embrace international visitors and respect the many cultural traditions within their multicultural city.
What to do in Uppsala
Fjallnora park: Take in some fresh air at the park's lake where you can ride a boat in warm weather or go ice skating when it gets colder.
Vaksala outdoor market: Embark on a treasure hunt in the 240-vendor square where you can find anything from cool retro goods to local delicacies.
Fyrishov complex: Swim, sunbathe, canoe, and even overnight it in a cabin chalet at the recreational arena.
Linnaeus botanic garden and museum: Learn about Sweden's most famous naturalist, professor Carl Linnaeus, and his system to classify plants in beautiful garden surroundings.
Gamla Uppsala: Uncover Uppsala's religious roots as you explore burial mounds and the Christian church built over a temple dedicated to Nordic gods.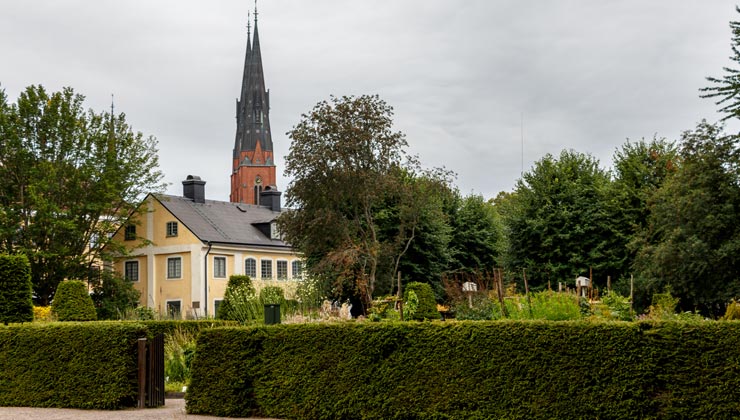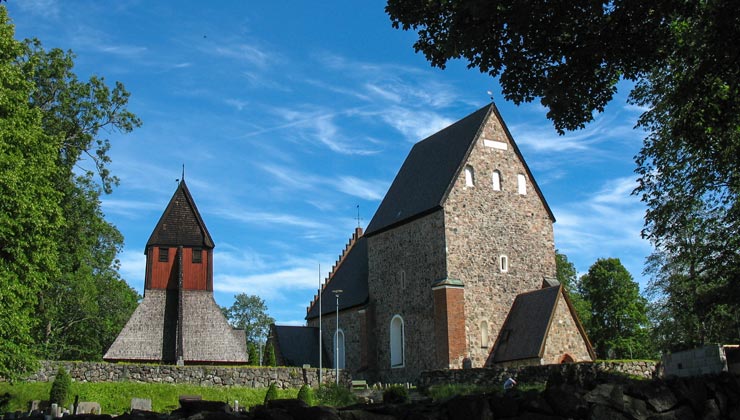 ---