About The Program
Enroll in courses taught in English by international faculty in business, economics, Asian studies and more. This 5-week summer program offers activities, excursions and networking with students from around the world.
Where you'll study
The Chinese University of Hong Kong (CUHK) is 45 minutes from downtown Hong Kong. The campus is a peaceful refuge from the bustling metropolis. The university started with a global vision. The CUHK mission is to combine tradition with modernity and bring together China and the West. With faculty and students from all around the world, CUHK is committed to bilingualism, biculturalism, and providing an international study experience. This forward-looking research university has an enviable reputation for quality research that inspires cross-cultural connections and grant funding. CUHK's joint research initiatives intentionally pool resources to advance knowledge and develop breakthroughs for global challenges like environmental sustainability, information and automation technology, and translational biomedicine. The university has a college structure, each with a close-knit community of students and teachers. With a total of nine colleges, the programs, activities, and curricula deliver a whole-person education. The beautiful campus, the largest and greenest in Hong Kong, overlooks Tolo Harbor. World-class libraries, art museums, and music halls add to your global experience.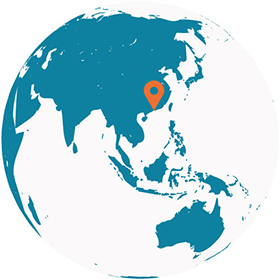 Explore Hong Kong
Life in Hong Kong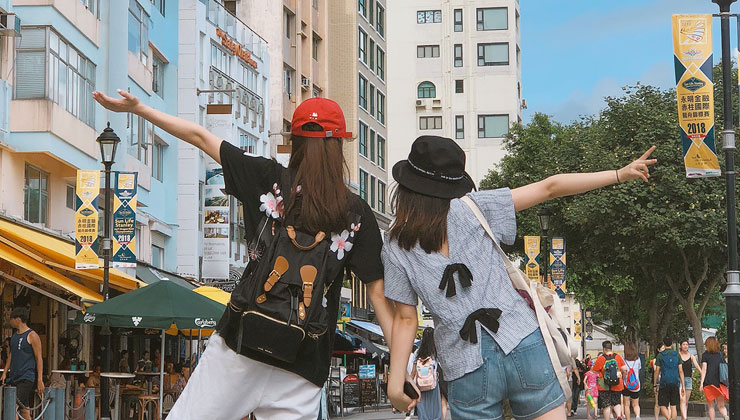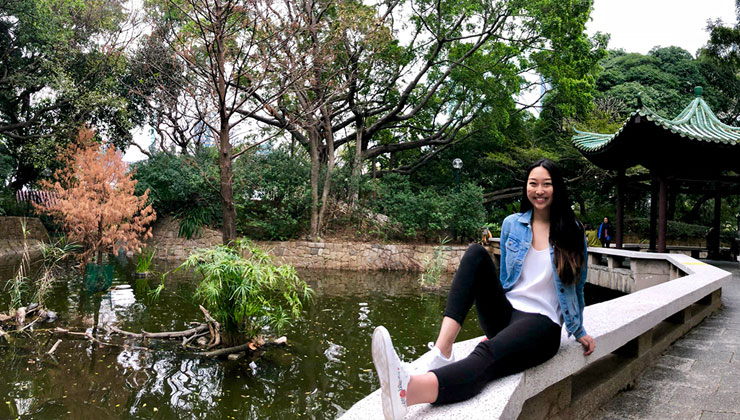 Learning about startup culture and the work ethic, determination, and motivation required to succeed has given me a greater appreciation for those who embark on this journey. Each challenge and solution taught me a new strategy to take on similar problems. I feel even more prepared and motivated to take on the business world and any challenges that come my way in my future. The international lens of my internship and skills working in a cross-cultural environment has taught me to be a better team player and citizen of the world. Without a doubt, I will always look back at this experience as the starting point for my professional career.
Jenny Wu
UC San Diego
Economics
Hong Kong