Internships
Gain international work experience with a pre-screened internship at a local organization.
Key Facts
Internships on this program are optional
Available during fall term
No special visa is required for US citizens
Language
You can intern in English.
Academics
You'll take a course to guide your internship experience. To meet the course requirements, you may be required to participate in meetings, discussions, journaling, and a final project.
The internship can replace a course
Pass/No pass credit
Arrangements
After you are placed on the program, you will complete a form and submit it to ACCENT. Their staff abroad will coordinate online interviews (usually over Skype) with the team in Madrid. ACCENT will confirm when you are accepted into the internship course and work to find a suitable internship position for you. One month prior to your arrival, your placement with an organization will be confirmed.
Get an Award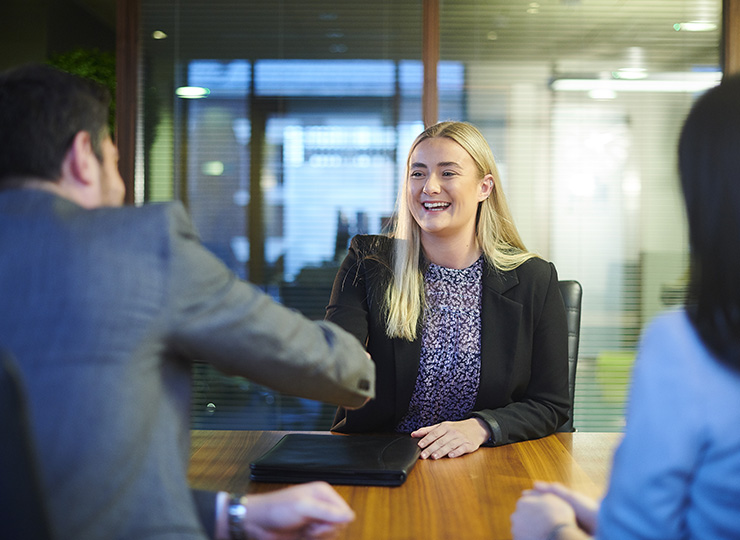 Scoring academic credit while learning real-world skills during an internship is just the start. After your program ends, you can apply for an award. You'll focus on the marketable skills you gained—an ideal addition to your résumé.
AWARD
$500
Learn More