About The Program
Study the relationship between Italy and the Mediterranean Sea on this three-week intensive summer program in Castellammare di Stabia, on the Bay of Naples. The program is designed to give you an appreciation of how the Mediterranean has influenced the history of Europe in general, and southern Italy in particular, from ancient times to the present. As a result, your mind will open up to consider the formation of nation states and national identities from a unique "sea-bound" perspective. Both courses in the program feature many field trips to the major archeological sites of the area, in and around Naples, as well as to Amalfi and the island of Procida.
Where you'll study
You'll attend classes in the same facility where you will be hosted. The Vesuvian Inn was designed as a conference center and has both small rooms and large lecture halls to accommodate any number of students and courses. All classrooms are equipped with comfortable seating appropriate for taking notes or typing as well as screens for the projection of lecture slides.
This program includes many field trips that require extensive walking over uneven terrain, steep slopes, and on cobblestone streets. Field trips are a core part of the curriculum and something to consider when deciding if this program is the right fit for you.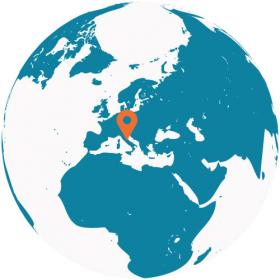 Explore Italy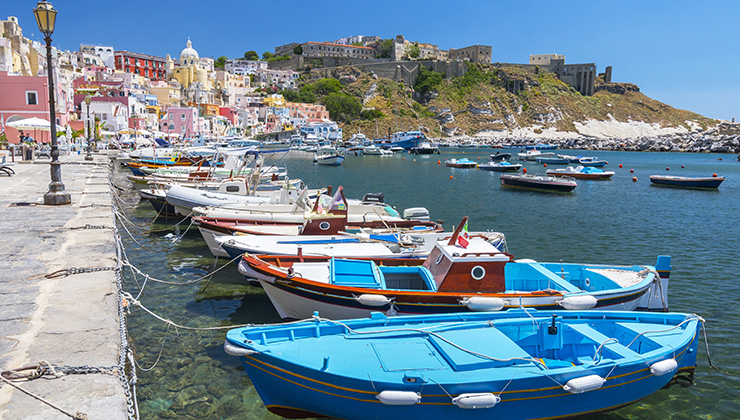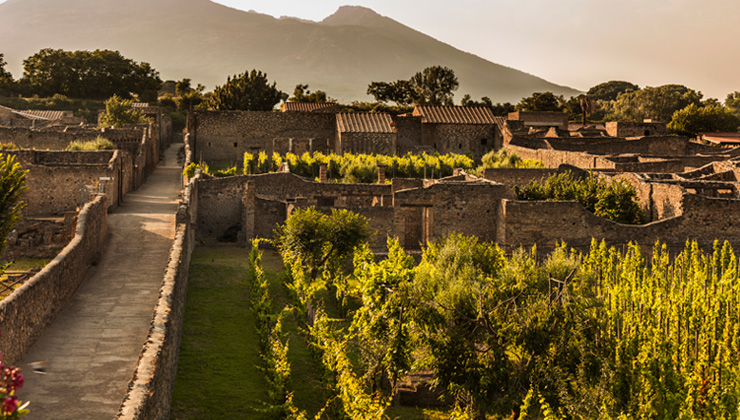 Trips and Activities
The field trips and activities are required for participation in the program.