About The Program
You can never really know your own culture until you get outside of it. An incredible transportation system makes it easy to see a whole lot of Europe on the cheap and if you're placed in a university outside London, you can still experience the city–it's just a train ride away. This program is a full immersion experience, which means you'll be treated like any other British student. Craft your full-time course schedule based on your academic needs just like back home. Attend class with local Brits and international students from all over the world who choose to study abroad in England.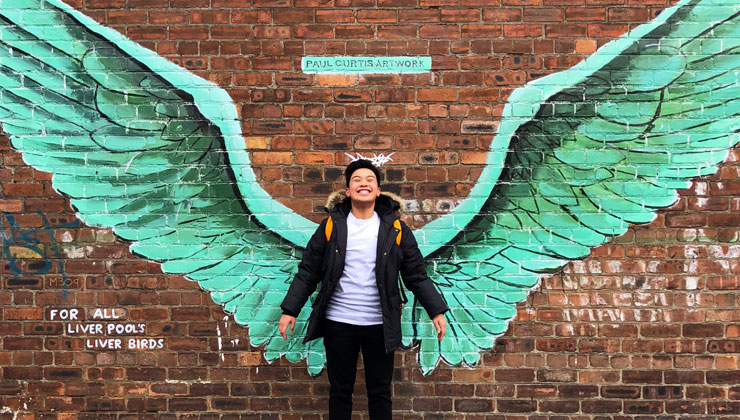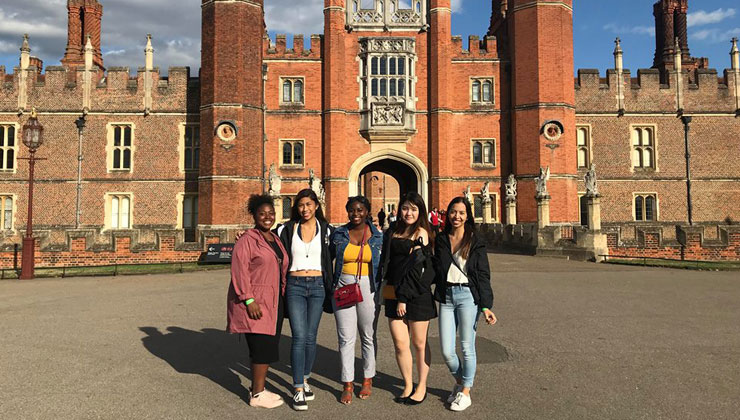 TRIPS AND ACTIVITIES
The study center arranges field trips and activities to introduce the local culture and special features of your host country. There may be other optional excursions, which you can explore after arrival.
As a UCEAP alum, I move forward with a greater devotion to my studies, a more acute understanding of history, knowledge about how to conduct productive research, and the ambition to pursue a career as a historian and researcher.
Saffron Sener
UC Berkeley
History
United Kingdom - England