About The Program
After being split in two then reunified after the Cold War, Berlin has been on a fast-track of cultural, economic, and social change. Walk past the graffitied remains of the Berlin Wall or Brandenburg Gate, triumphant witness to revolutions, invasions, and moments of hope. Travelers interested in social sciences and humanities will gain rich insights while in a supportive and familiar educational setting. A weeklong trip to Prague, Luxembourg, or Warsaw offers a broader view of contemporary Europe. You can practice German language skills in a buddy program with German college students. On your own, explore Berlin's art scene and museums or take in the city's buzzing nightlife. 
Where you'll study
Built to uphold values of truth, justice, and freedom, Free University Berlin is a young institution with a rich history of reform. After WWII, German students and professors advocated for, and won, a college free from political influence. From the beginning, Free University nurtured relationships with the world's top scientific institutions—an internationalization strategy that quickly became the university's key to success. Today it is one of eleven elite status universities in the country. The campus is located in Dahlem, a charming neighborhood in southwest Berlin. With its 100+ university partnerships around the world, the student-friendly campus has a highly international feel.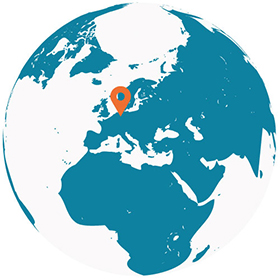 Explore Germany
Life in Berlin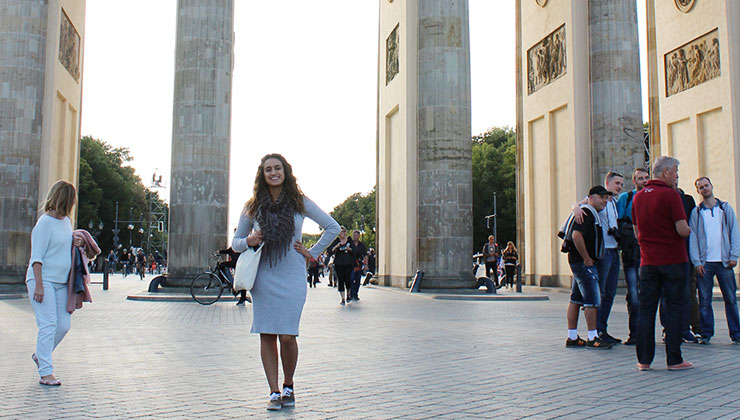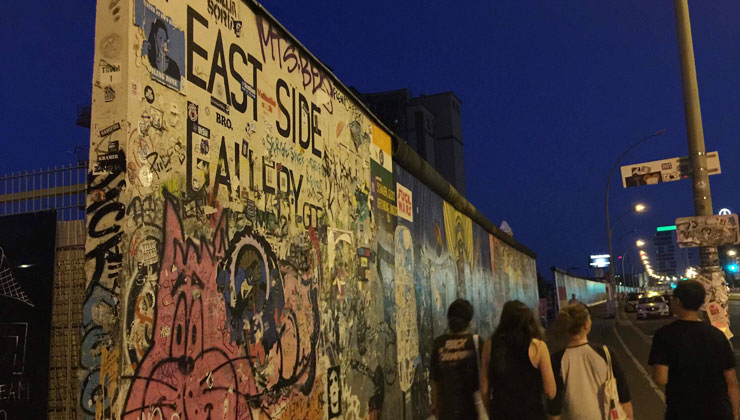 I am most grateful for the opportunity to travel a different continent and meet new people, visit amazing historical landmarks, and indulge in the cultures of the countries I visited. It helped me learn about values, traditions, and norms that are different from the ones I am personally familiar with as a Mexican-American. I can gladly say that I managed to learn more than I expected – about the political system of Germany, the environmental accomplishments of the Netherlands, the history of Denmark, the reason for political unrest in Catalonia, and so much more.
Leonardo Santiago
UC Berkeley
Political Science
Germany