About The Program
Combine coursework and real-world work experience while immersing in the life of a student in Scotland. Open to all majors, this program is well suited to law, education, communication, and computer science majors. Working with either a member of Scottish Parliament, United Nations House, or an NGO, your duties could include researching motions, writing speeches, or assisting constituents. Alternatively, you can work at one of the startups in the United Kingdom's largest tech incubator and hone your coding, marketing, communications, and math skills. In Edinburgh, you'll find a large student population, giving the historic city a youthful buzz.
Where you'll study
The University of Edinburgh has five main campuses across the city of Edinburgh with many buildings in the historic Old Town. Home to the oldest literary awards, alma mater of Sir Arthur Conan Doyle, and birthplace of Dolly the sheep, the University of Edinburgh has been influencing history and culture since it opened in 1583. Despite the city's relatively small size and population, Edinburgh offers all the social and cultural assets of a large city, including a wide range of museums and art galleries. The city's international airport and centrally located rail station make it easy to be one of the leading tourist destinations. Edinburgh is the world's leading festival city and the university is the primary coordinator of all festival activity throughout the year. Hundreds of student clubs and societies offer immersion in everything from astrobiology to Harry Potter to the Tango. Don't miss the student-run International and Exchange Student Society, a great place for a coffee while you read about subsidized trips around Scotland and other parts of the UK.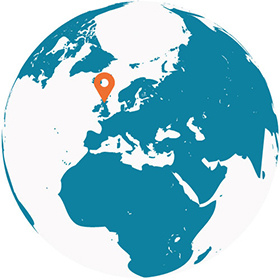 Explore the UK-Scotland
Life in Edinburgh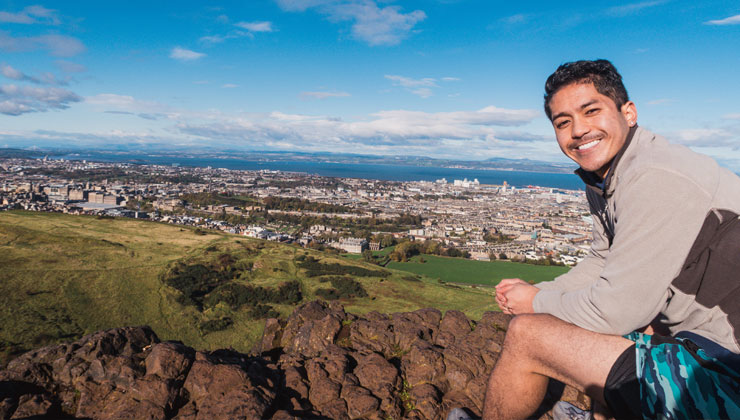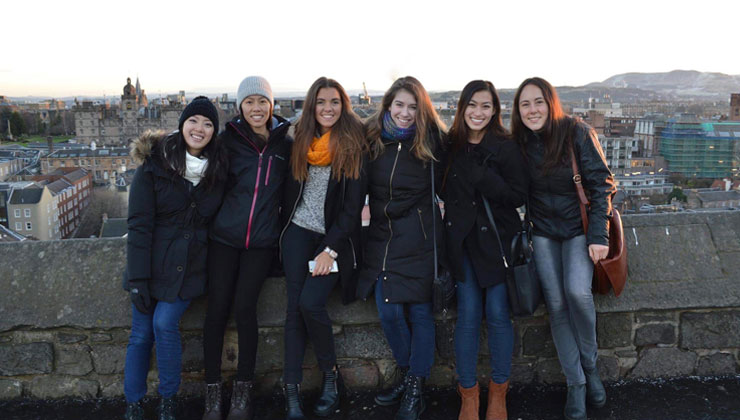 TRIPS AND ACTIVITIES
The study center arranges field trips and activities to introduce the local culture and special features of your host country. There may be other optional excursions, which you can explore after arrival.