Internships
Internships in a variety of fields such as politics, law, sociology, computer science, communications, marketing, and physics are available at more than one location in the city of Edinburgh. As an intern at Scottish Parliament, you will be assigned to work with a member of Scottish Parliament (often called MSPs). You will attend open office hours and meetings with your assigned MSP to understand constituent wishes and needs. As an intern at the tech incubator, Codebase, you'll work with small teams, attend networking events and workshops, and work in a centrally located building with beautiful views of Edinburgh Castle.
Key Facts
Internships on this program are required
At Scottish Parliament, you may work non-traditional business hours
At the tech incubator, you'll work during typical business hours
Language
You can intern in English.
Academics
No course is required, but to receive academic credit you'll have regular meetings with an internship supervisor and a final project or paper. You will receive detailed instructions on how to get credit for your internship after you apply to the program.
The internship can replace one course
Letter grade or pass/no pass credit
Arrangements
To arrange your internship, you may fill in a form or meet with an advisor. Depending on your goals and interests, you may find a match right away. You may also need to attend an interview to determine whether an internship placement is a good fit. You make most arrangements before you arrive.
Get an Award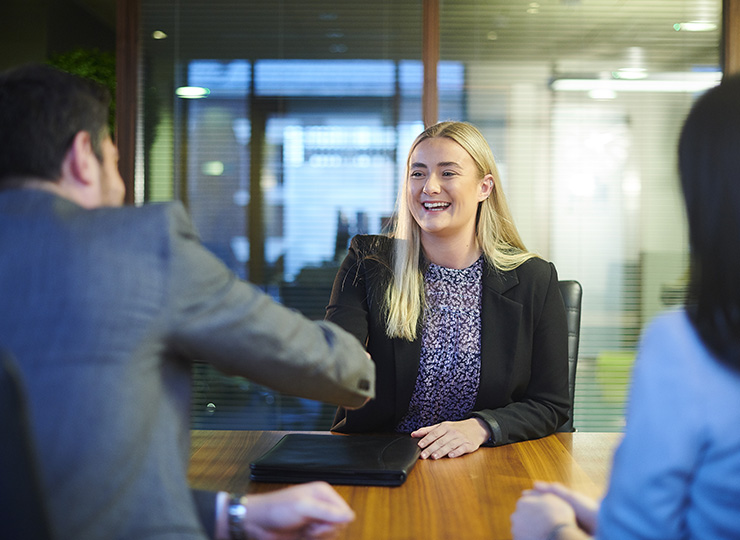 Scoring academic credit while learning real-world skills during an internship is just the start. After your program ends, you can apply for an award. You'll focus on the marketable skills you gained—an ideal addition to your résumé.
AWARD
$500
Learn More