Internships
The university's established relationships within the local business community open a broad variety of internship options to you. Internship projects can be self-designed, and the university staff are available for personalized advising. They will help you prepare your résumé and attain the right placement for your needs. While interning, you'll attend a weekly seminar designed to explore the cultural aspects of your international business experience.
Key Facts
Internships on this program are optional
Limited to the winter + spring package
US citizens do not need a special visa
Requires an extra €500 euro placement fee 
Language
You must meet the Pompeu Fabra University minimum requirement for Spanish language in order to participate in the internship seminar and placement.
Academics
You'll take a course to guide your internship experience. To meet the course requirements, you may be required to participate in meetings, discussions, journaling, and a final project.
The internship can replace a course
Letter grade or pass/no pass credit
Arrangements
To arrange your internship, you'll fill in a form, get matched to an opportunity, and go to an interview. Most of the work is done after you arrive.
Further instructions on how to set up your internship are provided after you register for the Internship Seminar course.
Get an Award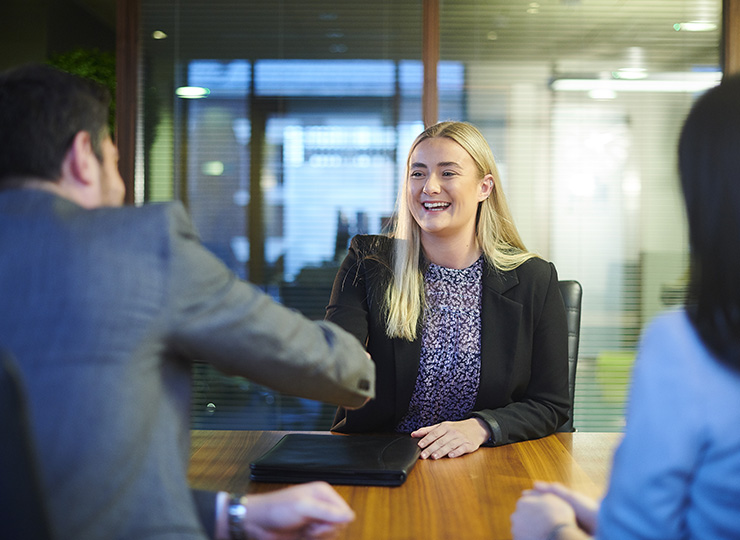 Scoring academic credit while learning real-world skills during an internship is just the start. After your program ends, you can apply for an award. You'll focus on the marketable skills you gained—an ideal addition to your résumé.
AWARD
$500
Learn More