About The Program
A beautiful urban center known as the international city of peace and justice, The Hague is a culture-rich metropolis. Within an honors college setting, examine global topics with Dutch and international peers. Interactive, seminar-style classes taught in English offer a graduate-level feel. Get an introduction to local life through organized bike tours, festivals, and other events. After class, enjoy all the quirks of the city. Sip bubble tea in Chinatown. Visit the Escher museum for mind-blowing art, including gravity-defying staircases. Tour the Peace Palace where the International Court of Justice meets. Shop at The Hague Market for everything from Dutch broccoli and Russian baklava to Greek olives and fresh avocados.
Where you'll study
Leiden University College (LUC) is an international honors college that focuses on the global challenges of today: peace, justice, diversity, sustainability, and prosperity. Its English-taught interdisciplinary programs recognize that global challenges cannot be solved by one nation or organization. Through cooperation between faculty, governments, organizations, and students, LUC is sharing the knowledge and skills to address critical issues like climate change, environmental conservation, poverty, social injustice, and terrorism. In keeping with the liberal arts ethos, the university favors giving students a high degree of freedom to construct their own academic programs. The campus is a tall, grey tower of steel and glass next to The Hague Central Station and the Royal Library. This residential concept incorporates teaching facilities and housing to create an integral community where you can interact with Dutch peers and faculty both in and out of the classroom.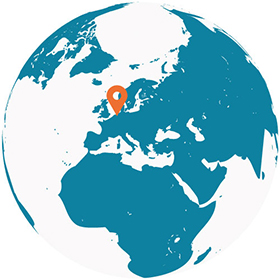 Explore the Netherlands
Life in The Hague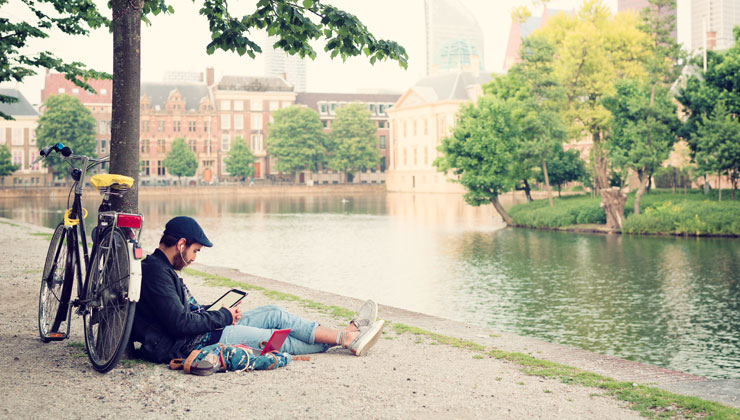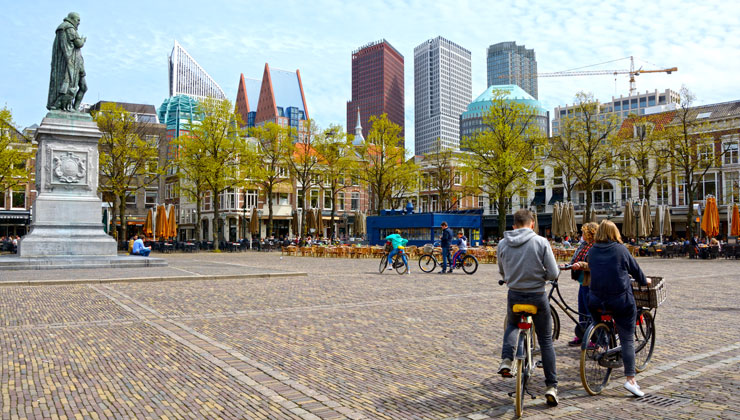 TRIPS AND ACTIVITIES
Optional field trips and activities to introduce the local culture are available through your host university. Most events are free or discounted, but some come with an additional cost not included in UCEAP fees.