Internships
Internships in the Hague are available with government and non-government agencies as well as international organizations. To get an internship, you'll have to be quite proactive; there is almost no on-site support for obtaining an internship. For best results, plan to work your internship during your second semester abroad.
Key Facts
Internships on this program are optional
Available only for yearlong participants
Internship occurs during the spring term
Language
You can intern in English.
Academics
You'll take a course to guide your internship experience. To meet the course requirements, you may be required to participate in meetings, discussions, journaling, and a final project.
Arrangements
To get an internship, you'll make all of the arrangements yourself and submit a form for credit. You make most of the arrangements after arrival.
Get an Award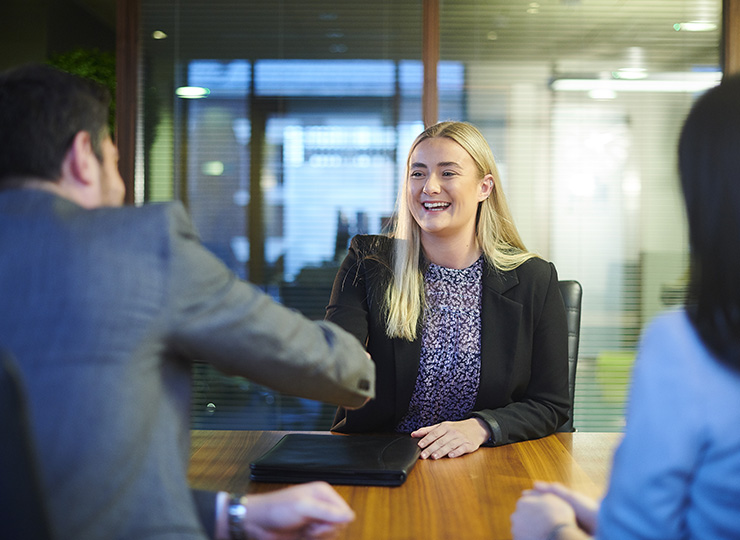 Scoring academic credit while learning real-world skills during an internship is just the start. After your program ends, you can apply for an award. You'll focus on the marketable skills you gained—an ideal addition to your résumé.
AWARD
$500
Learn More