Internships
Build international work experience interning at a Swedish public, private, or nonprofit organization. Some departments at Lund University also offer internships. Internship opportunities change all the time. Your own research may reveal new opportunities that UC students have never taken before.
Key Facts
Internships on this program are optional.
Language
You can intern in English.
Academics
No course is required, but to receive academic credit you'll have regular meetings with an internship supervisor and a final project or paper. You'll receive detailed instructions on how to get credit for your internship after you apply to the program.
The internship can replace a course
Pass/no pass credit
Arrangements
To get an internship, you'll make all of the arrangements yourself and submit a form for credit. You make most of the arrangements after arrival.
Get an Award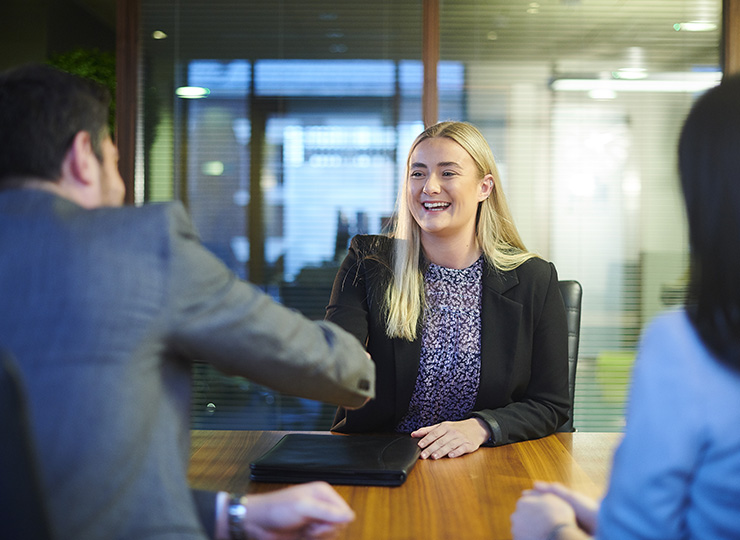 Scoring academic credit while learning real-world skills during an internship is just the start. After your program ends, you can apply for an award. You'll focus on the marketable skills you gained—an ideal addition to your résumé.
AWARD
$500
Learn About Internship Awards