About The Program
This immersive program beckons creatives and the bold. Whether you're pursuing a degree in fine art, finance, fashion design, or health, you can find a variety of exciting courses at Massey University. Set between a magnificent harbor and green hills, the Wellington campus is surrounded by city's the arts and cultural district. Shops, galleries, and scores of restaurants are within easy walking distance. Outside of class, retrace the locations of your favorite movies or watch the street entertainers on bohemian Cuba Street. Taste your way around the restaurants of this culinary haven or hike to the top of Mount Victoria for 360 panoramic views of the city and harbor.
Where you'll study
At Massey University, you'll find unique courses, high-quality teaching, and an inspiring learning environment for studies in business, science, health, creative arts, humanities, or social sciences. The Wellington campus, where UCEAP students attend classes, is in the arts and cultural district of Wellington. Known as the Creative Campus, the Wellington campus is home to the College of Creative Arts, the internationally recognized School of Design, and the School of Music and Creative Media Production. Much of the diverse student body is made up of international students from more than 100 countries.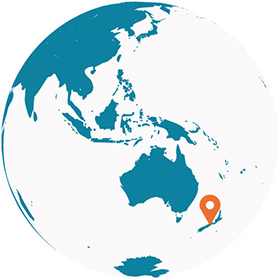 Explore New Zealand
Life in Wellington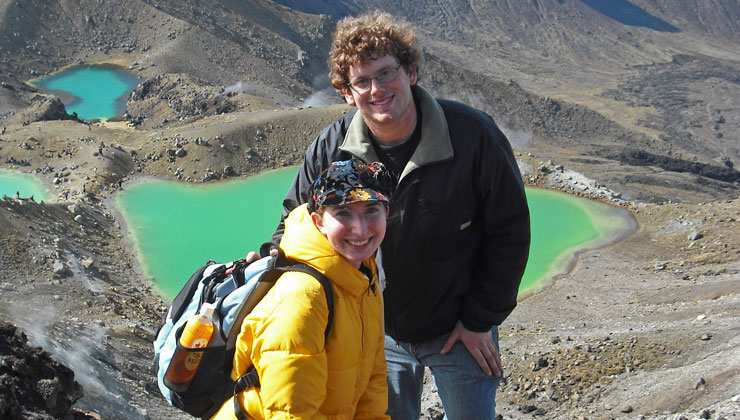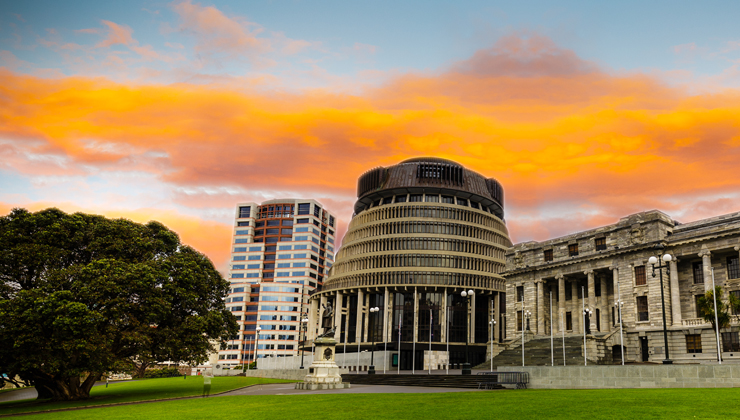 TRIPS AND ACTIVITIES
Optional field trips and activities to introduce the local culture are available through your host university. Most events are free or discounted, but some come with an additional cost not included in UCEAP fees.