About The Program
If global climate change, public health, and sustainability matter to you, this service learning program is a perfect fit. Start with classroom and lab work at the University of Queensland, and then move to Solomon Islands National University. Not only will you gain valuable field research skills, you'll have a chance to propose solutions to the environmental and health challenges you observe. Community engagement and physically intense field activities are at the core of the curriculum. After hours, discover the rich natural surroundings in each location. Kayak on a river, hike an emerald forest, or snorkel pristine reefs.
Where you'll study
In Australia
During the first six weeks of the program, you'll take classes at the St. Lucia campus of the University of Queensland in Brisbane (pronounced Briz-bin). The St. Lucia campus is known for its excellent museums in anthropology, antiquities, and art as well as its marine research stations at landmarks like the Great Barrier Reef and Heron Island. Home to hundreds of nationalities and over 200 languages, Brisbane is one of the most multicultural cities in Australia. It is also its greenest city in the country. Within this exciting locale, the University of Queensland (UQ) is one of Australia's premier research institutions. Well respected for high-quality research and coursework, UQ has a strong reputation for global student exchange and welcomes students from around the world to study, research, and fulfill their personal and professional objectives. The campus provides a variety of cultural events, including student theater performances, concerts, and film screenings. In addition to the academic and entertainment facilities on campus, there are many student organizations and clubs that will enrich your study abroad experience. 
In the Solomon Islands
After your time in Australia, you'll move to the Solomon Islands for five weeks. From the home base of Honiara, you'll head into remote regions where you'll conduct field and service-oriented work. Field activities are physically demanding and will involve swimming, climbing, and long-distance hikes over rough terrain. The activities are a core part of the curriculum and something to consider when deciding if this program is the right fit for you.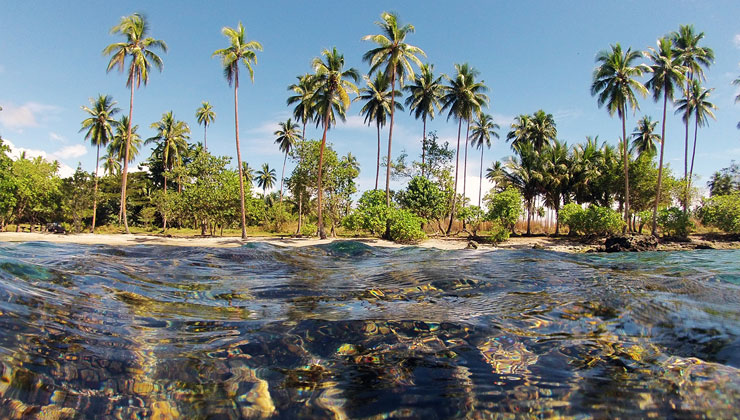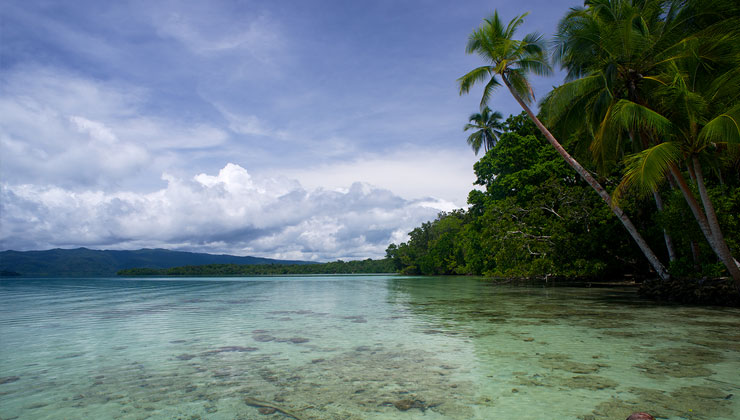 TRIPS AND ACTIVITIES
Optional field trips and activities to introduce the local culture are available through your host university. Most events are free or discounted, but some come with an additional cost not included in UCEAP fees.