About The Program
Become part of the next generation of leaders as you study political science at Sciences Po Reims. Gain an international perspective from a diverse community in a program that focuses on the geopolitics, history, and economics of France and the European Union. Known as the unofficial capital of Champagne, Reims is a quiet, less expensive, mid-sized city in the northern center of France. Options to study French food, wine, and perfume markets let you enjoy the fruits of France in and out of the classroom. Don't miss the fall grape harvest at the campus vineyard each September.
Where you'll study
Sciences Po is a highly selective university training the next generation of political leaders and international liaisons. Its Reims campus is located within France's Champagne region about 45 minutes from Paris by train. The classrooms are housed in a magnificent 17th-century building and former Jesuit College near the famous Reims cathedral. It has been beautifully restored with state-of-the-art facilities. A real historical monument with architectural wonders, the campus renovation preserved the stones, woodwork, stained glass windows, and paintings of the period. Modern classrooms, an amphitheater, and a library are now features of the campus.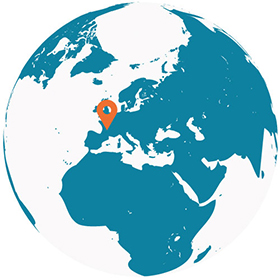 Explore France
Life in Reims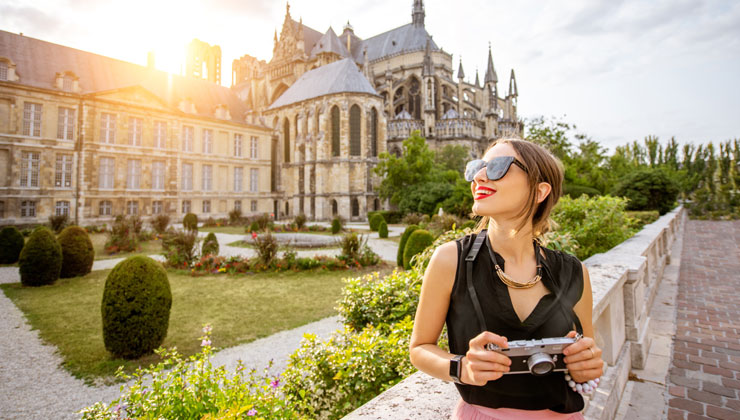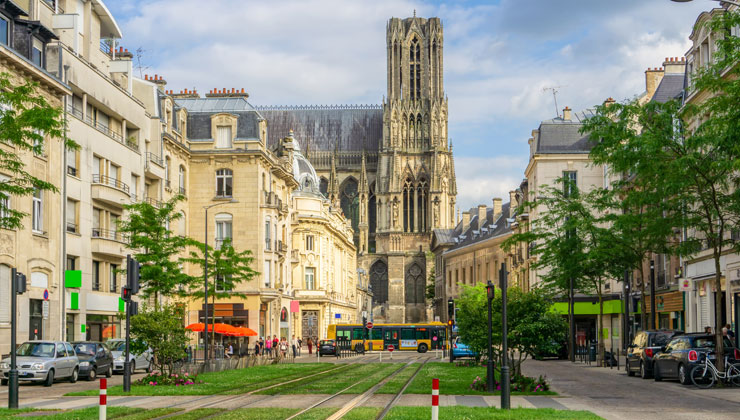 TRIPS AND ACTIVITIES
Optional field trips and activities to introduce the local culture are available through your host university. Most events are free or discounted, but some come with an additional cost not included in UCEAP fees.
Eventually I hope to work as a diplomat and since French is spoken on nearly every continent in the world, and a major language at the United Nations, learning French is integral to achieving my career goals. I lived with a French family for my semester abroad and as a result, I spoke French every day. It was challenging and terrifying initially, but I learned not to allow my embarrassment to stop me from trying and my language ability improved daily. Remembering to persist is an important lesson that I will take back with me to my studies at Berkeley.
Kaitlyn Lombardo
UC Berkeley
Political Science
France