About The Program
You can never really know your own culture until you get outside of it. Studying abroad in Scotland is like stepping straight into an interactive history book. Every corner of the landscape shows signs of the past. Occupying the northern part of the island of the United Kingdom, Scotland is a land of wide open sky and lonely landscapes of high cliffs and crashing waves. This program is a full immersion experience, which means you'll be treated like any other Scottish student. Craft your full-time course schedule based on your academic needs just like back home. Attend class with local Scots and international students from all over the world.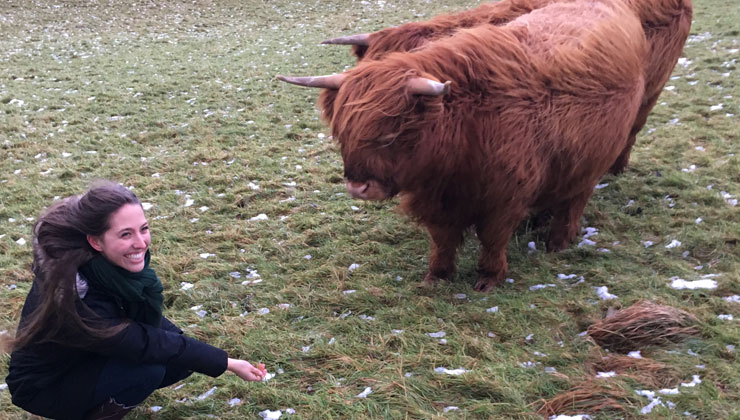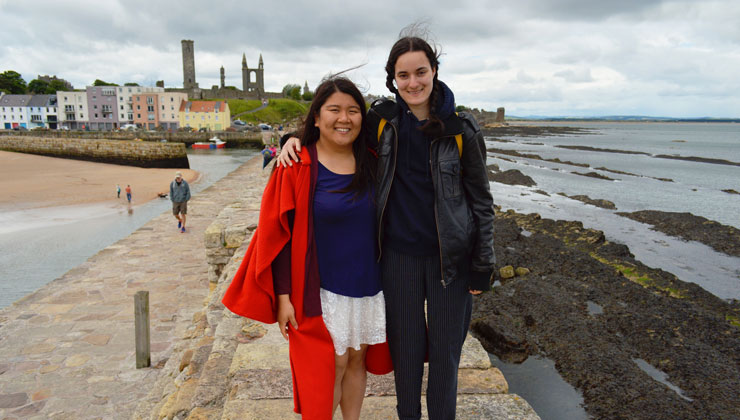 TRIPS AND ACTIVITIES
The study center arranges field trips and activities to introduce the local culture and special features of your host country. There may be other optional excursions, which you can explore after arrival.
Study abroad not only lets you explore the world, but it paints a detailed picture of different cultures and ways of life.
Linda Jerome
UC Merced
United Kingdom - Scotland