Internships
The list of available internship opportunities varies by term. Study center staff may have guidance to help you with your search. You are encouraged to research your own opportunities and submit your internship for credit.
Key Facts
Internships are optional 
Internships may require an additional visa process 
Language
You can intern in English.
Internship cannot replace a course
Letter grade or pass/no pass credit 
Arrangements
To get an internship, you'll make all of the arrangements yourself and submit a form for credit. You make most of the arrangements after arrival.
Get an Award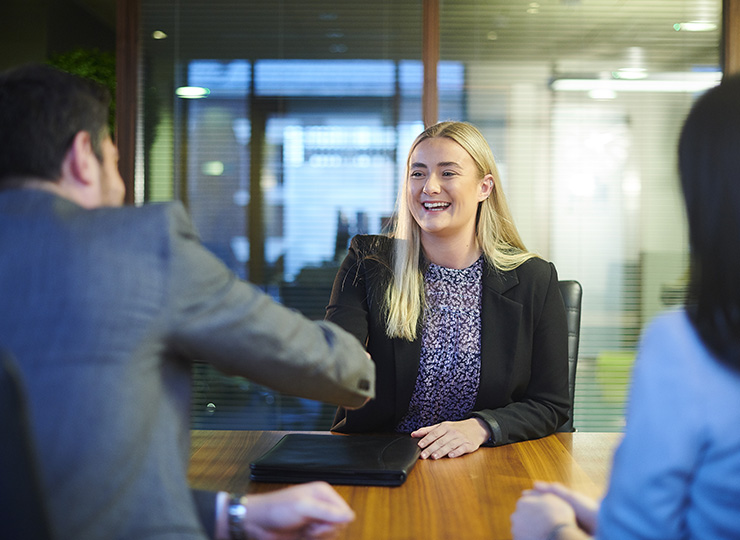 Scoring academic credit while learning real-world skills during an internship is just the start. After your program ends, you can apply for an award. You'll focus on the marketable skills you gained—an ideal addition to your résumé.
AWARD
$500
Learn More