About The Program
Develop leadership, intercultural, and workplace skills in Hong Kong, a city filled with shining skyscrapers in the heart of Asia. The program will match you to a project or organization that suits your professional goals. The built-in workshop aligns your work experience with your career goals in fields like communications, science, business, and technology. Take a break from a busy schedule with a peaceful walk past waterfalls at Hong Kong Park. Visit the green-roofed Man Mo Temple where you'll find local students praying for academic success. Sail the harbor on a traditional junk boat or take in the nightlife at the Temple Street Night Market.
Where you'll study
The CIEE study center is located in a tall building in downtown Hong Kong with views of the harbor. Orientations, networking events, and meetings with internship supervisors are held at the study center. Your internship site will depend your goals, but will be conveniently accessible by public transportation, just a short walk from the study center.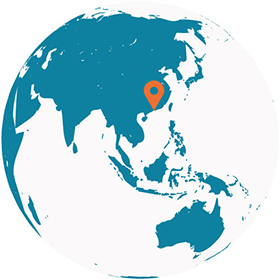 Explore Hong Kong
Life in Hong Kong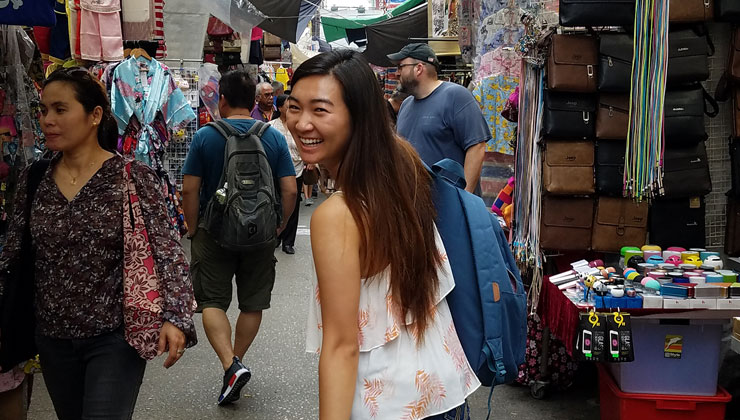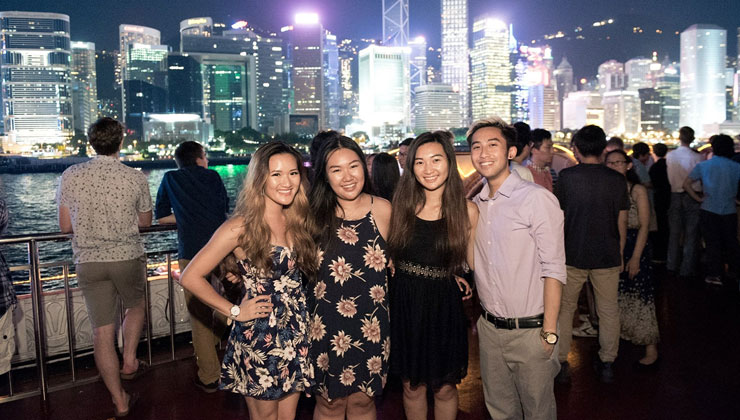 TRIPS AND ACTIVITIES
Optional field trips and activities to introduce the local culture are available through your host university. Most events are free or discounted, but some come with an additional cost not included in UCEAP fees.