About The Program
Known for its pristine beaches and 300 days of sunshine, Cyprus is a hub of tourism. Nicosia, called Lefkosia by Greek residents, is the country's capital and largest city on the southern part of the island. At the University of Nicosia, take courses in your major or explore ones that are less common across UC, like multimedia studies, interior design, or marketing. If you're into finance or technology, you'll be attending the first university to offer classes in crypto currency and block chain technology. 
Where you'll study
Located in the capital, the University of Nicosia (UNIC) is the largest research university in Southern Europe that teaches in English. Its globally ranked medical school attracts students from around the world, and it's laboratory infrastructure supports projects across the arts, sciences, and health. The modern campus is built into the attractive city, allowing students greater social interaction and immersion into the local communities. Cyprus is the sunniest country in Europe, the fifth safest country in the world for young adults, and a cultural melting pot with its proximity to Europe, Asia, and Africa. Free of industrial pollution, the area is also one of the healthiest in the world. The Cypriot people are warm and friendly to visitors. They've had centuries of experience with travelers, from the ancient Greeks, Egyptians, and Romans to the Crusaders, Byzantines, and Ottomans—all of whom have left behind remnants of their culture.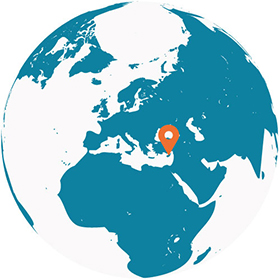 Explore Cyprus
Life in Nicosia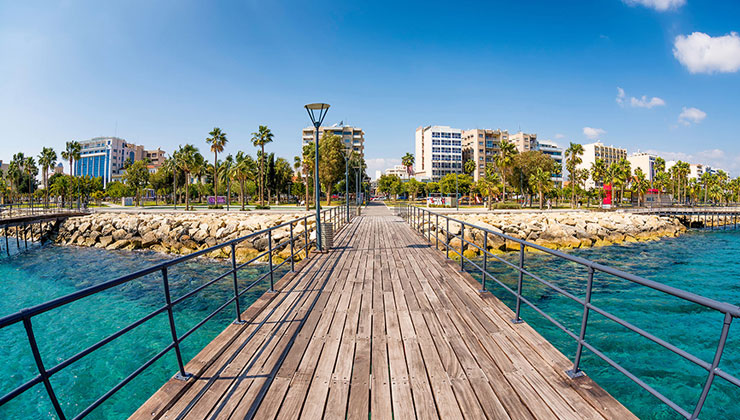 TRIPS AND ACTIVITIES
Optional field trips and activities to introduce the local culture are available through your host university. Most events are free or discounted, but some come with an additional cost not included in UCEAP fees.