Conduct a research project with professors and graduate students in your field and build a portfolio for graduate school or the private sector. On this type of program, you'll take your skills, ideas, and perspectives to a new location abroad and learn new methods for developing and presenting your work. This type of program is ideal for pursuing a research idea independently under the guidance of a mentor. Choose this type of program if you want to work in facilities and with equipment not unavailable on your home campus.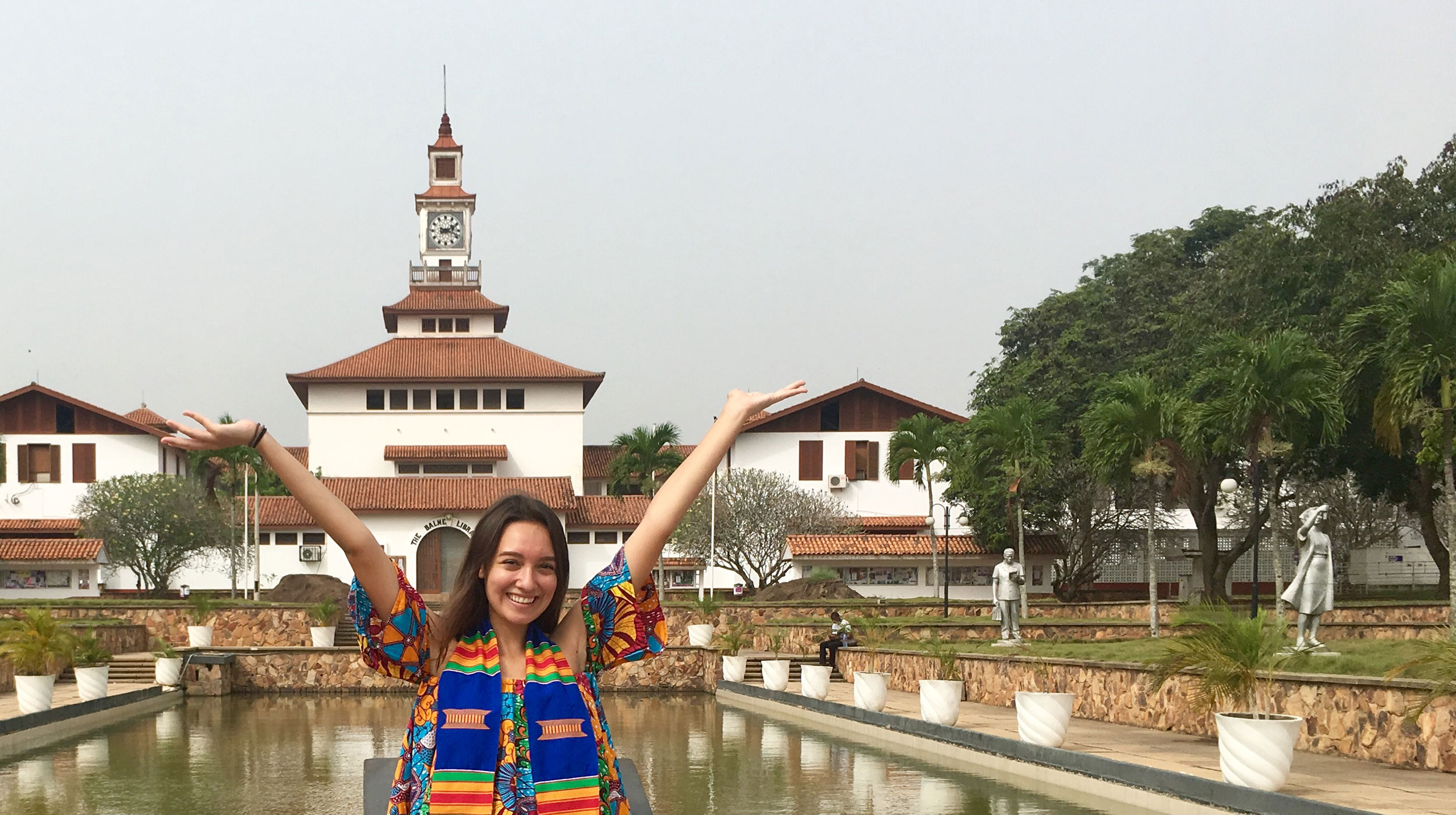 Invest in your future
You can afford to study abroad
Financial aid, grants, and scholarships can be used for all of your costs. Some programs even cost less than staying at UC. Studying abroad is the investment in your future that you can't afford to miss.
I have never had the experience of learning something in the classroom and then seeing it firsthand every single day. Knowledge never came as easily or stuck with me as it did in Australia. I am now working on publishing another scientific paper. My confidence in myself and my ability is multitudes higher since returning from my study abroad experience.
Madeleine Frick
UC Santa Barbara
Biology
Australia
---