About Brussels
Brussels combines the charm of a small city with a cosmopolitan vibe. The rich contrasts in the city's languages, politics, architecture, and cuisine reflect its multicultural community. The welcoming Belgians are an ethnic mix of Flemish, Walloons, Germans, and Brusselers. They exhibit a playfulness with frequent marching bands, offbeat store window displays, flamboyant whiskers, and pencil graffiti. How can one resist all of this and waffles, frites, and chocolate, too?
What to do in Brussels
Comic strip route: Explore over 50 comic murals on the buildings of Brussels featuring famous and not-so famous comic characters.
Le Botanique: Dance the night away within the glass walls of this cultural complex and music venue surrounded by verdant gardens. 
Manneken Pis: Capture an obligatory photo of the famous "peeing boy" statue, a reflection of Brussels' rebellious spirit and something of a mascot in the city.
Royal Palace: Tour the fabulous palace when the king and queen are on vacation free of charge; it's bigger than Buckingham Palace and well worth a visit.
Chocolate tasting: Taste your way through the decadent Belgian chocolate scene and discover the country's chocolate-making traditions. 
Atomium: Take a surreal walk through a light show of tubes and spheres inside the iconic landmark and museum, then head to the top for fantastic views of the city.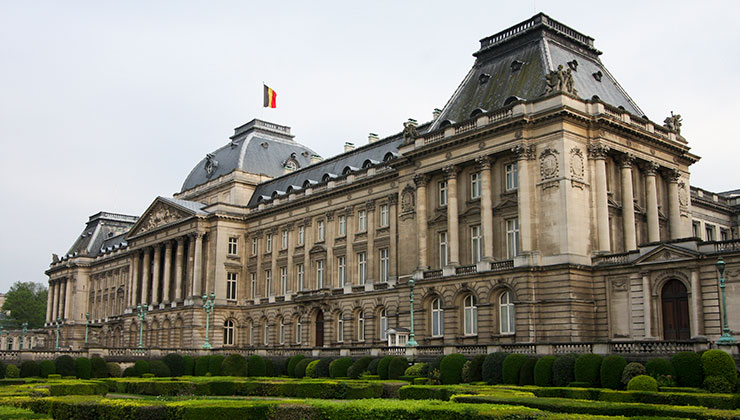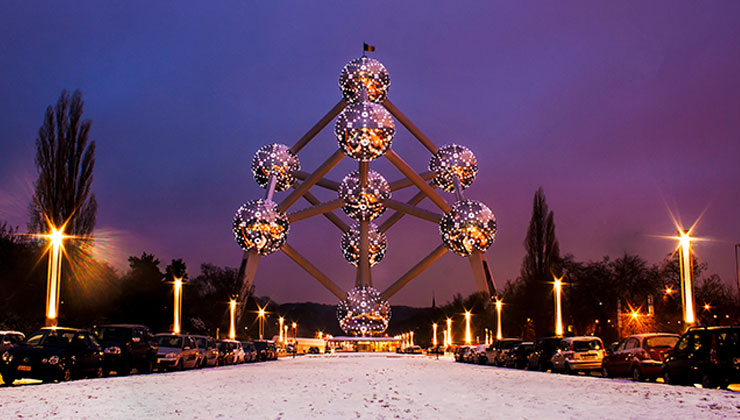 ---