About Montreal
Get a European experience without leaving North America in cosmopolitan Montreal. Sounds of Québec French fill the air and French bistros inhabit street corners in the affordable and leisurely city. Considered the student capital of Canada, Montreal has a neighborhood for every sensibility, from artist enclaves to historic quarters. The metropolis serves as the epicenter of Canada's art and culture, attracting creatives like artists, musicians, and culinary masters. Visit high-end restaurants for multi-course meals or feast on fries, cheese curds, and gravy in poutine—the signature dish of Montreal.
What to do in Montreal
Old Montreal: Explore the historic district where old buildings and squares have been transformed into a hotspot for shoppers, diners, and history buffs.
Igloofest: Bundle up to celebrate winter outdoors in the coldest music festival in the world at the Old Port.
Mount Royal: Hike the trail of the extinct volcano to catch gorgeous views of the city.
AURA light show: Immerse yourself in a luminous, multimedia spectacle that bathes the Notre-Dame Basilica and its works of art in dazzling colors and music.
Old Port of Montreal: Spend an afternoon cycling along the canal, peruse the science center, or relax in an enchanting floating spa converted out of an old ship.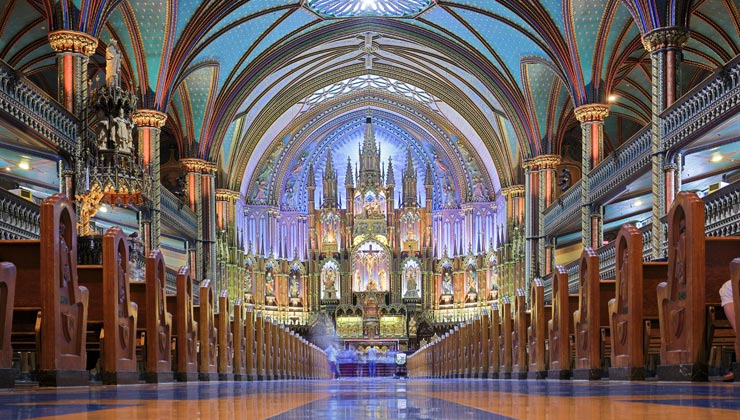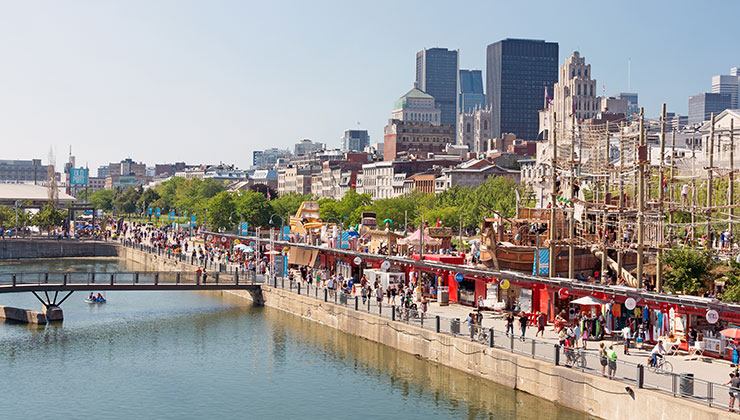 ---