A small island with a long history, Cyprus provides a distinctive setting to experience a medley of cultures, both ancient and modern. You'll be transported back to medieval times in the old section of Nicosia—yet, just over the ancient walls of the old city, you are in a glamorous, European capital. Known for pristine beaches, a dry climate, and 300 days of sunshine, Cyprus is a major hub of tourism for Europeans. Thousands of students from 70 countries around the world also choose Cyprus each year for study abroad. And it's no wonder why. The country is ranked the fifth safest in the world, it's English-speaking, and the academics are globally competitive. Give this tiny but mighty Euro island a semester to work it's magic, and see what it gives back.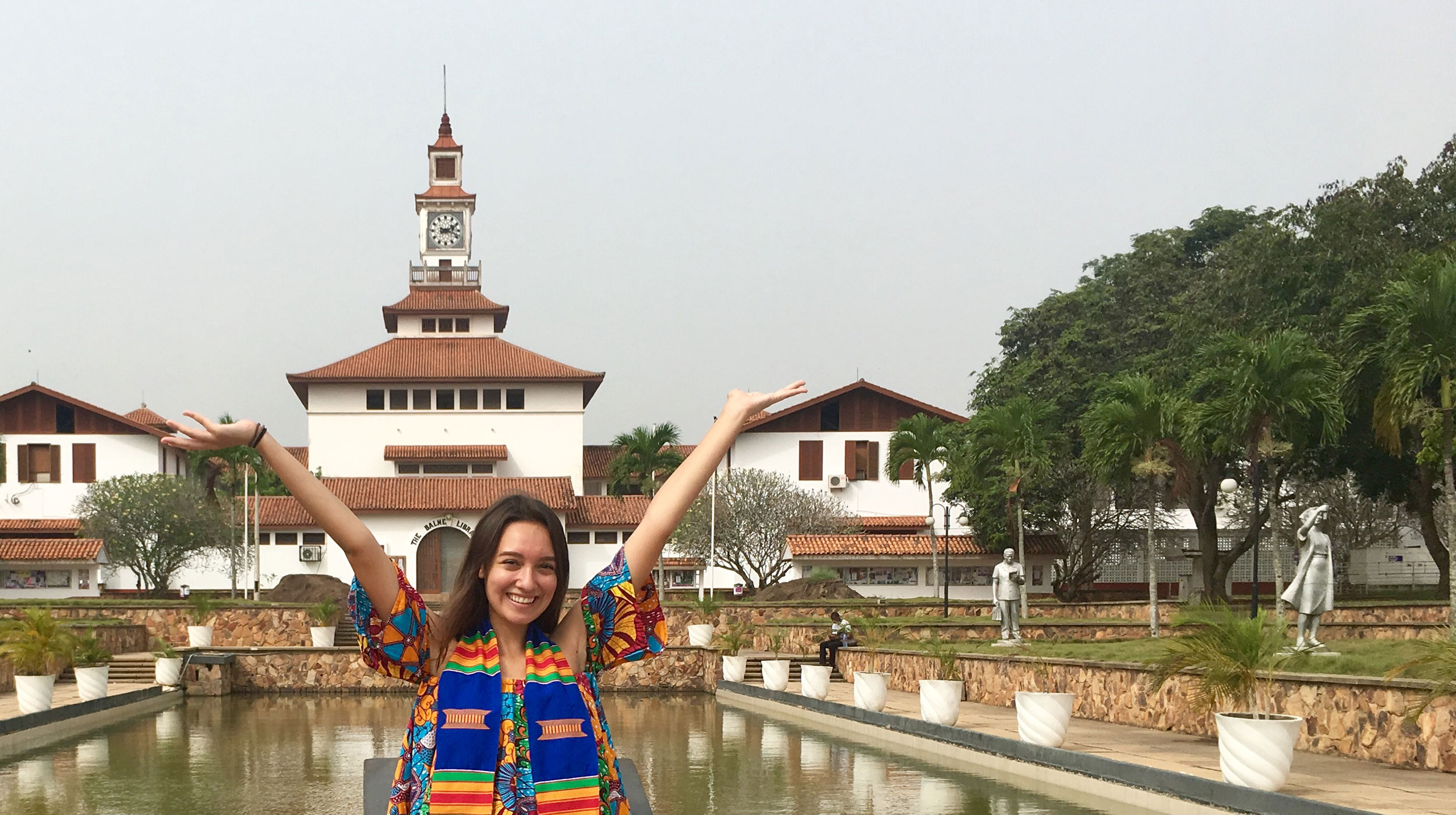 Invest in your future
You can afford to study abroad
Financial aid, grants, and scholarships can be used for all of your costs. Some programs even cost less than staying at UC. Studying abroad is the investment in your future that you can't afford to miss.
Questions about study abroad?
UCEAP Office Hours
Schedule an appointment to chat with a UCEAP advisor who can answer questions like the following:
What's it like to study abroad with UCEAP?
What's the best program for my major and career plans?
Where's the best place for me to study abroad?
How easy is it to apply and when should I get started?
---