About Accra
The jewels of this ever-evolving city are not its natural beauty, energetic nightlife, or thriving art scene—although those treasures can't be overlooked. Rather, it's Accra's generous, spirited, and creative citizens. The resilient and optimistic community is constantly on the move but not too busy to chat on a crowded bus or offer a helping hand to a stranger. You'll get to know people while lying on warm-water beaches, after-midnight club-hopping, and working at Internet cafés.
5.6037168, -0.18696439999997
What to do in Accra
Osu neighborhood: Enjoy shopping, eateries, and live music in this area known as the West End of Accra.
Accra Sports Stadium: Lose your voice rooting for one of Ghana's football teams—football (or soccer as we know it in the US) is an obsession in Ghana.
Labadi Beach: Join the seaside parties that run all day and don't stop until sunrise.
DuBois Centre: Explore the life of W.E.B. DuBuois, civil rights leader and advocate for African emancipation from colonial powers.
Osu Castle: Walk along the worn, yellow stones of this fort that has served as a slave trading post, seat of government, and commercial center.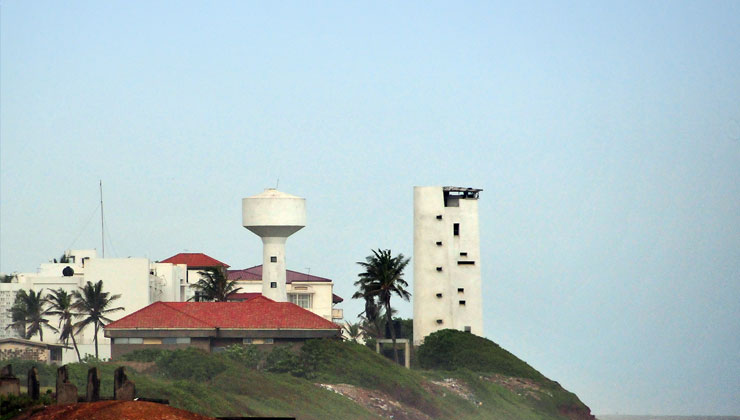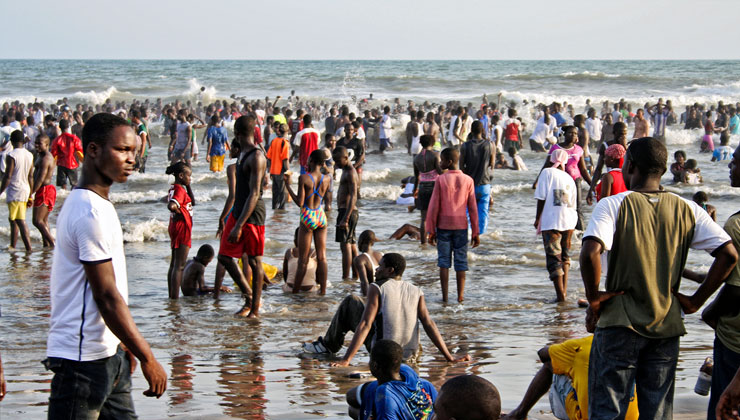 ---