About Hong Kong
Hong Kong's neon skyline and speed-of-light pace makes it feel like a city from the future. The urban landscape towers with skyscrapers built according to feng shui principles and stretches out with miles of natural expanses. Interacting with Hong Kong's character and environment will add a new dimension to how you think and what you want in life. Embrace the synergy of eastern and western cultures in the megalopolis. Drawing people from all backgrounds, the dynamic city serves as a hub for international cuisine, hot spot for the latest technology, and shopping paradise.
What to do in Hong Kong
Victoria Harbour cruise: Sail between Hong Kong Island and Kowloon on the Star Ferry or take in the city skyline from a traditional red-sail junk boat.
Symphony of Lights: Watch the dazzling daily laser and sound show from one of the harbor front areas.
Tsim Sha Tsui Promenade: Peruse quirky shops, take photos in front of the skyline, and try local flavors at restaurants along neon-lit streets.
Kowloon Markets: Take a walking tour of the area's seafood, flower, jade, and night markets.
The Big Buddha: Ride a cable car and stand in the shadow of one of the world's largest seated statues in the world, visible throughout Hong Kong.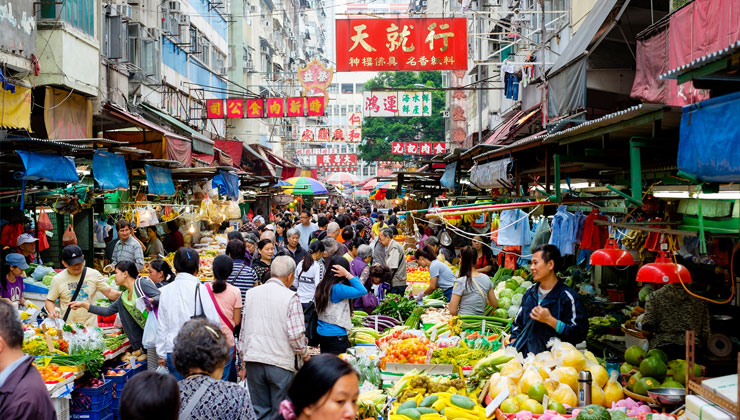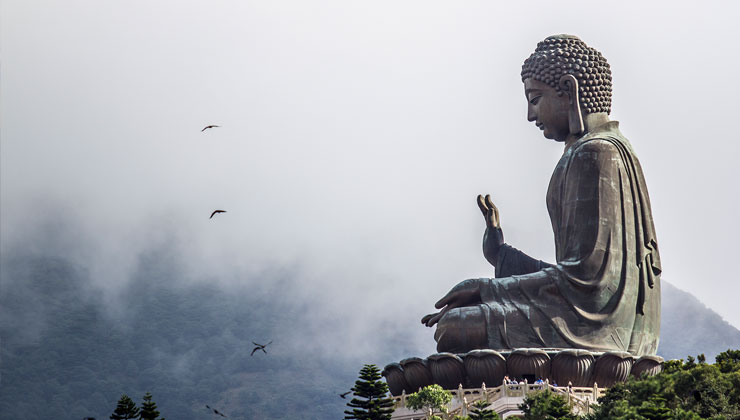 Learning about startup culture and the work ethic, determination, and motivation required to succeed has given me a greater appreciation for those who embark on this journey. Each challenge and solution taught me a new strategy to take on similar problems. I feel even more prepared and motivated to take on the business world and any challenges that come my way in my future. The international lens of my internship and skills working in a cross-cultural environment has taught me to be a better team player and citizen of the world. Without a doubt, I will always look back at this experience as the starting point for my professional career.
Jenny Wu
UC San Diego
Economics
Hong Kong
---
We have
5

Programs that match your search