About Jerusalem
With its convergence of three world religions, Jerusalem is a city of contrasts—old and new, secular and religious, small city feel and the spirit of a metropolis. In the Old City, the melodic calls to prayer of Islam echo alongside the ringing bells of the Christian church. White stone lines the narrow, winding roads leading to Jerusalem's diverse neighborhoods. The air is filled with aromas of incense, saffron, and spiced coffee. Starting on Thursday nights, the city comes alive with the hum of crowds enjoying delicious street food and an active music scene. Jerusalem may be a complex city, but it's also an exhilarating place to live.
What to do in Jerusalem
Ein Gedi nature reserve: Hike through one of Israel's most popular nature reserves filled with wildlife and refreshing waterfalls.
Dome of the Rock and the Al-Aqsa Mosque: Retrace the steps of some of the most significant people in Islam, Judaism, and Christianity at the sacred site.
Ben Yehuda Street: Hang out with locals and other international visitors in a pedestrian mall that offers shops, eateries, and street musicians.
Church of the Holy Sepulchre: Visit the pilgrimage site containing relics, mosaics, and holy sites connected with the last days of Jesus.
Mahane Yehuda market: Taste your way through food stalls by day and enjoy the active pubs and underground art scene by night.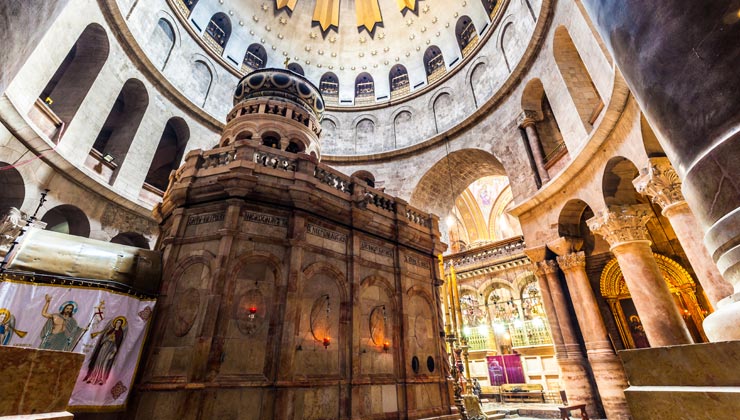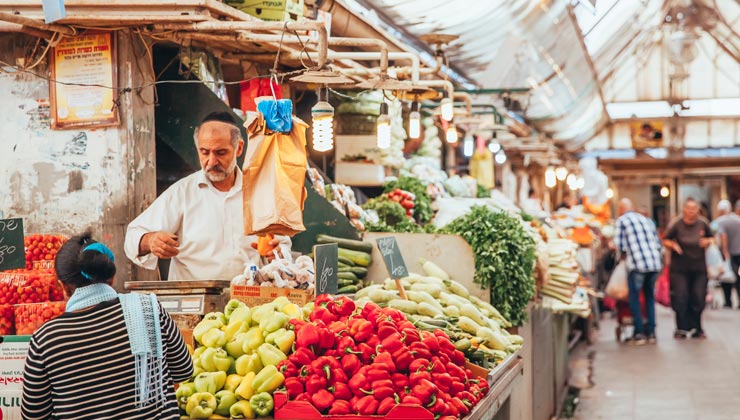 ---