About Rome
Italy's Eternal City, Rome is a living museum and art experience with millennia of history on display everywhere. Rome stands unrivaled in Western Europe in its historic and religious significance, resulting in the Romans' intense pride for their city. Uncover new passions as you fall in love with Rome's charming, noisy chaos and highly emotional culture. Led by their hearts, Italians highly value time with family and friends. Platefuls of pasta, irresistible espresso, and, mmmm, the gelato just add to la dolce vita in Rome.
What to do in Rome
Colosseum: Travel to Roman times and the era of gladiators as you tour the ruins of the 80,000-seat amphitheater, site of many types of blood sports. The Romans even flooded the arena for mock naval battles with 30 ships.
Sistine Chapel: Let Michelangelo's stunning frescos and extensive artwork inspire you in the chapel where new popes are chosen.
Trastevere neighborhood: Walk the winding streets in this ancient neighborhood and see authentic Roman life played out on its narrow streets. During the evening, visit the cafés and bars that give the area an energetic nightlife.
Trevi Fountain: Toss a coin over your shoulder for good luck at the lavish fountain that has appeared in several films, including La Dolce Vita.
Piazza Navona: Surround yourself with history in the 15th-century square boasting monumental fountains, churches, and palaces.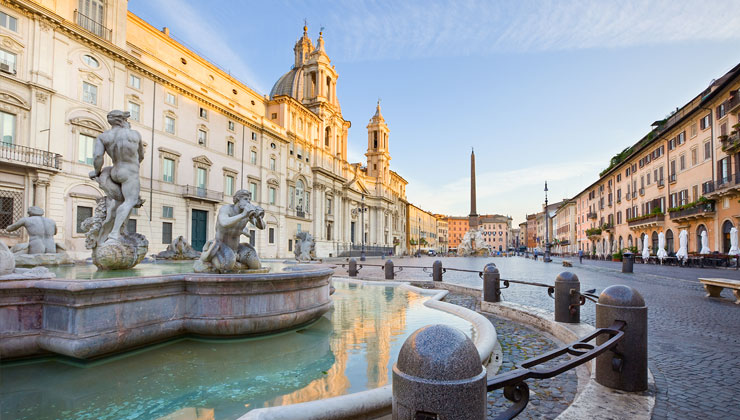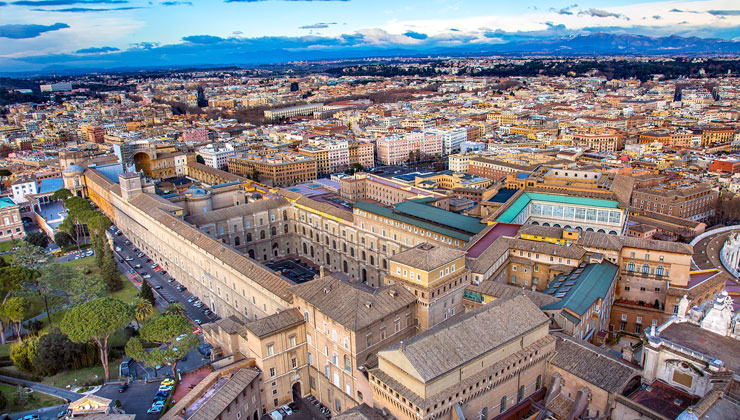 ---
We have
4

Programs that match your search
From The Californian Abroad