About Yokohama
The gateway to Japan, Yokohama has influenced modern Japanese culture and incorporated diversity into its society. An open spirit and willingness to embrace new ideas give the area a youthful vibe, making it a draw for college students. Yokohama has all of the perks of Tokyo within a more affordable city. Considered the birthplace of Japan's modern culture, the city introduces new and modern art, cuisine, and customs from other countries through its busy port. An urban lifestyle balanced by beautiful natural landscapes offers endless activities—festivals, concerts, hikes, sumo matches. Discover a distinctive food culture where new dishes incorporate Western flavors, including a Japanese version of beef stew called gyu-nabe.
What to do in Yokohama
Sea Paradise: Interact with sea animals and ride a rollercoaster over water at the Hakkeijima Sea Paradise aquarium and amusement park. 
Landmark Tower and Plaza: Experience a 360-degree panorama of the city from the Sky Garden observatory before heading to the plaza for a meal.
Yokohama Stadium: Join Japan's national obsession with baseball at a DeNA BayStars game or dance at a packed concert in the 30,000-seat arena.
Sankeien Garden: Explore the traditional Japanese-style garden and picturesque buildings that populate the park along with ponds, pagodas, and walking paths.
Yokohama Red Brick Warehouse: Immerse in local culture in the galleries, event venues, shops, and restaurants before taking a snapshot of the harbor from the balcony.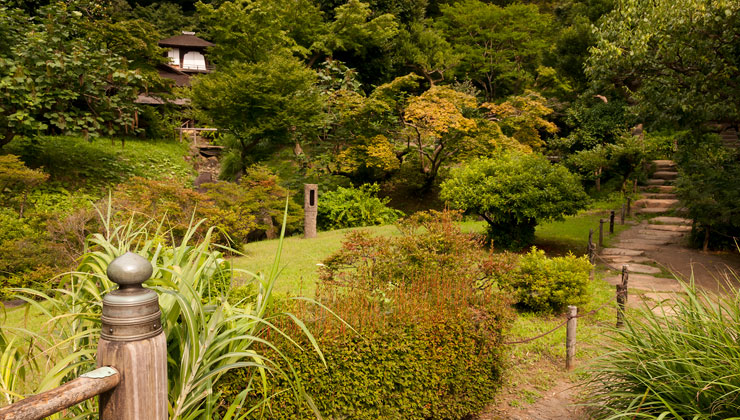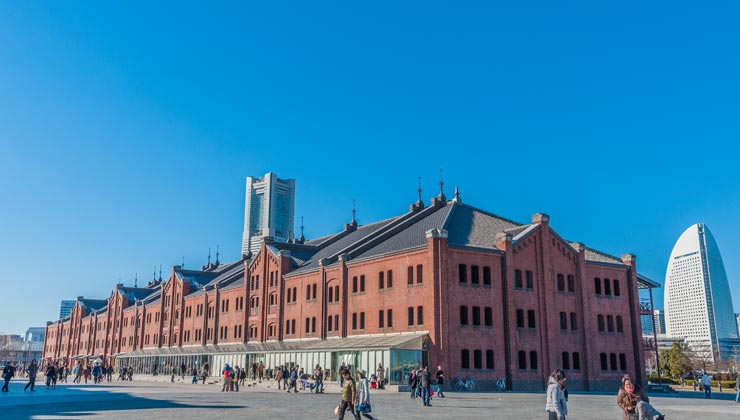 ---