About Mexico City
Influenced by ancient civilizations and European colonization, Mexico City has a vibrant mosaic of cultures that colors its art, food, and language. The proud residents celebrate their heritage daily with practices fusing ancient and modern traditions. Music and dancing define the modern lifestyle in Mexico City—mariachi, salsa dancing, Norteño music, and more. Specific to Mexico, the Day of the Dead's parades and fiestas bring out the youthful population to celebrate life and death. The city's party culture starts on Thursday, fondly called little Friday, and can range from salsa dancing to boat parties to mariachi festivals.
What to do in Mexico City
Edible insects: Challenge your tastebuds at street food stalls and traditional markets that sell roasted grasshoppers, ant caviar, or fried caterpillars. Yum!
El Chopo Cultural market: Jump into the city's counterculture—punks, skaters, emos—and discover new music and fashion styles in the Guerrero neighborhood.
Palacio de Bellas Artes: Compare the strength of the imposing murals by Mexican muralists, including Diego Rivera and David Alfaro Siqueiros, before browsing history exhibits.
Coyoacán: Explore the charming and quiet district boasting the Frida Kahlo Museum, a plush arboretum ideal for a morning run, cultural centers, and some of the city's favorite street food vendors.
National Museum of Art: Gain a deeper understanding of almost a half-century of Mexican art as well as architecture in a former palace in the historic center of the city.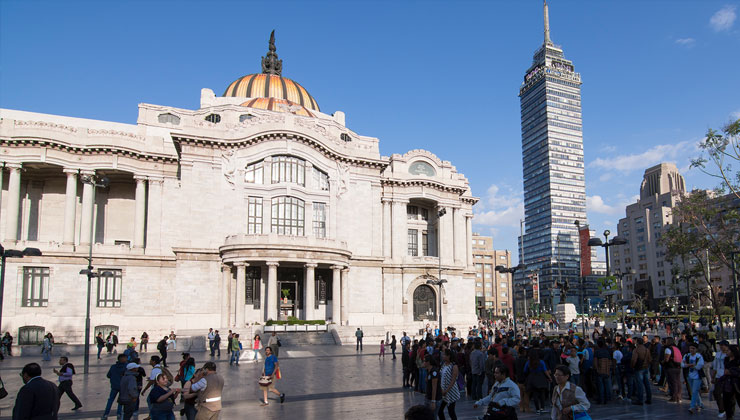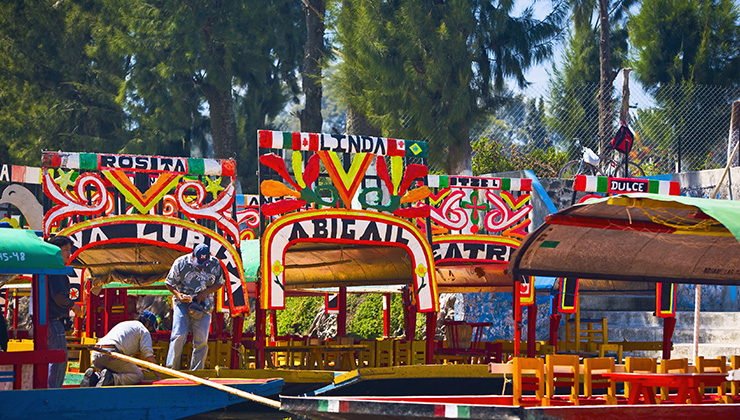 Conducting research abroad has helped me reach my career goals as a socially engaged social science researcher. Developing connections with professors at UNAM while conducting bibliographical research entirely in Spanish expanded my capacity to contribute to scholarly debates with a transnational perspective. Staying in Mexico City for an entire year allowed me to develop strong relationships, not just academically, but also with civil society organizations working around my areas of concern.
Giovanni D'Ambrosio
UC Berkeley
Sociology
Mexico
I believe it is crucial and increasingly urgent that we study indigenous ways of knowing and further develop the field of Native American studies to preserve ancient knowledge systems. My experience studying abroad in Mexico City directly related to my coursework. It provided me the opportunity to practice two languages (Spanish and Native Mexican Nahuatl) and develop my research skills in preparation for graduate school.
Moises Villegas
UC Santa Barbara
Native American and Indigenous Studies
Mexico
---
We have
4

Programs that match your search