Exotic yet contemporary Rabat is the seat of government and port gateway to North Africa's fabled locales, including Casablanca, Tangier, and the Saharan desert. The multilingual, academic setting lends itself to studies of modern Moroccan politics, culture, and religion in the Arab world and the West. Get a sense of Moroccan culture as you sip tea at a local café, wander through ancient markets, or enjoy a day at the waterfront.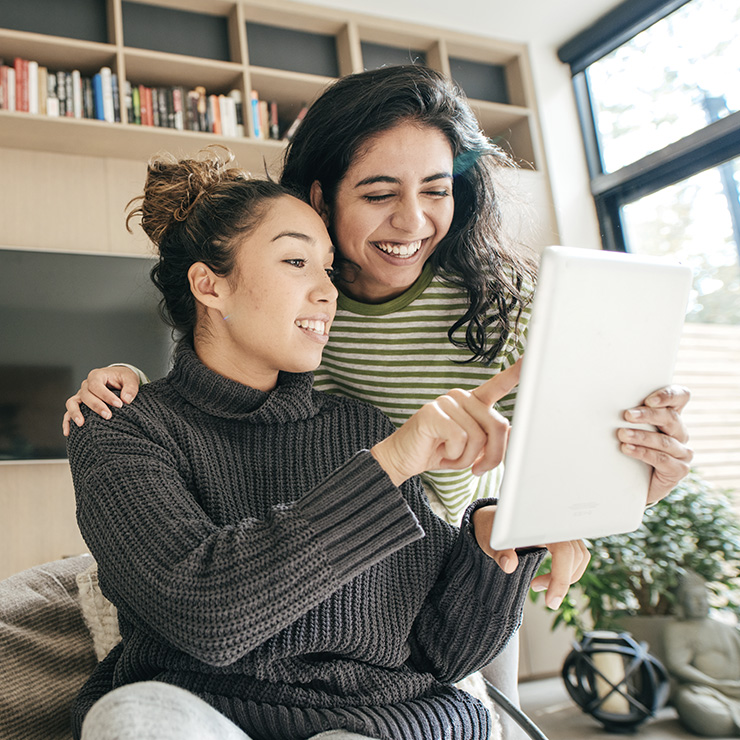 10+
types of UCEAP scholarships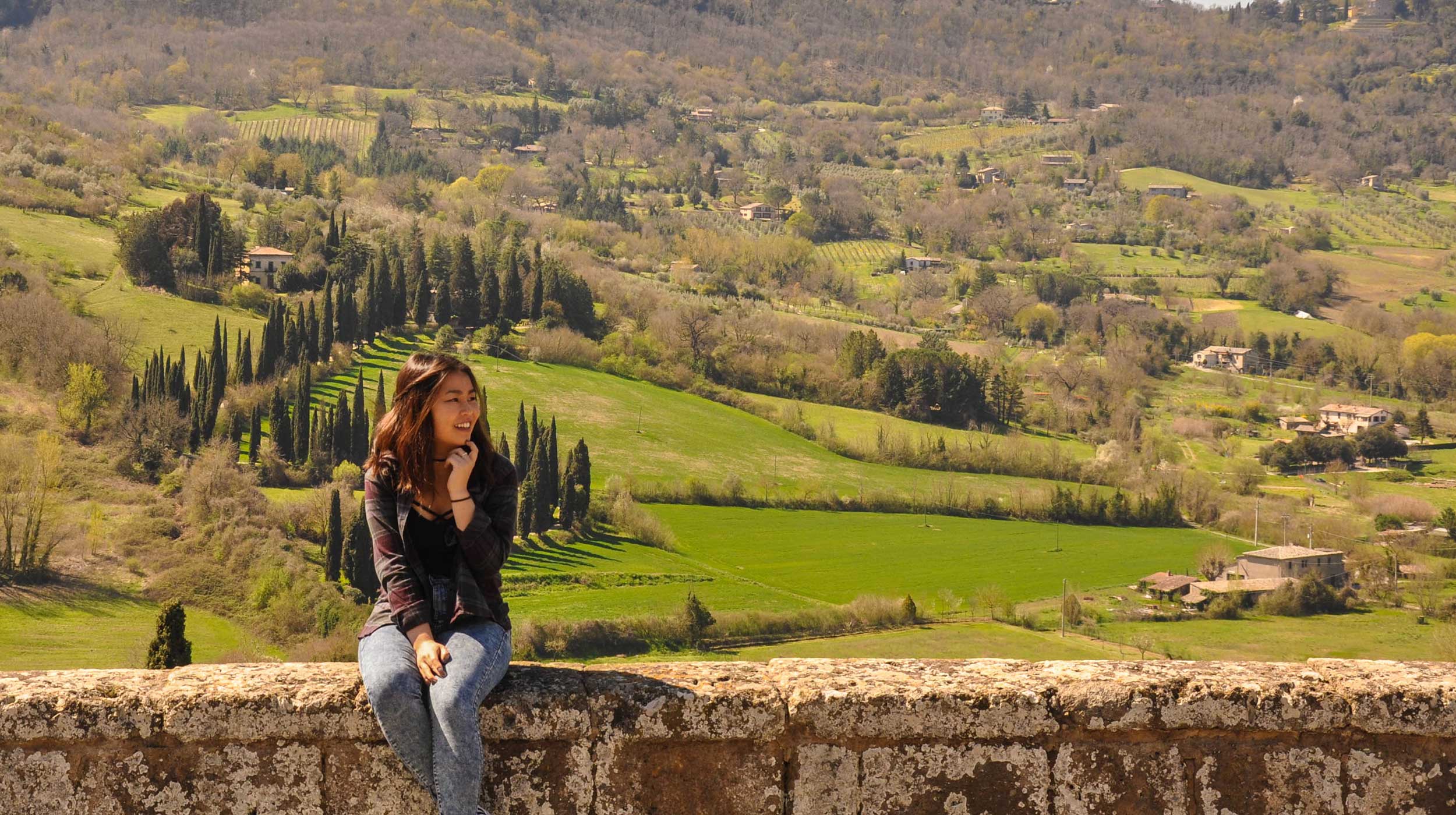 Get a scholarship
Cover all your costs abroad
Thousands of dollars in scholarships are available to cover the cost of studying abroad. Some UC students are able to fund their entire international experience, including additional travel, by applying for as many scholarships as possible. You can, too.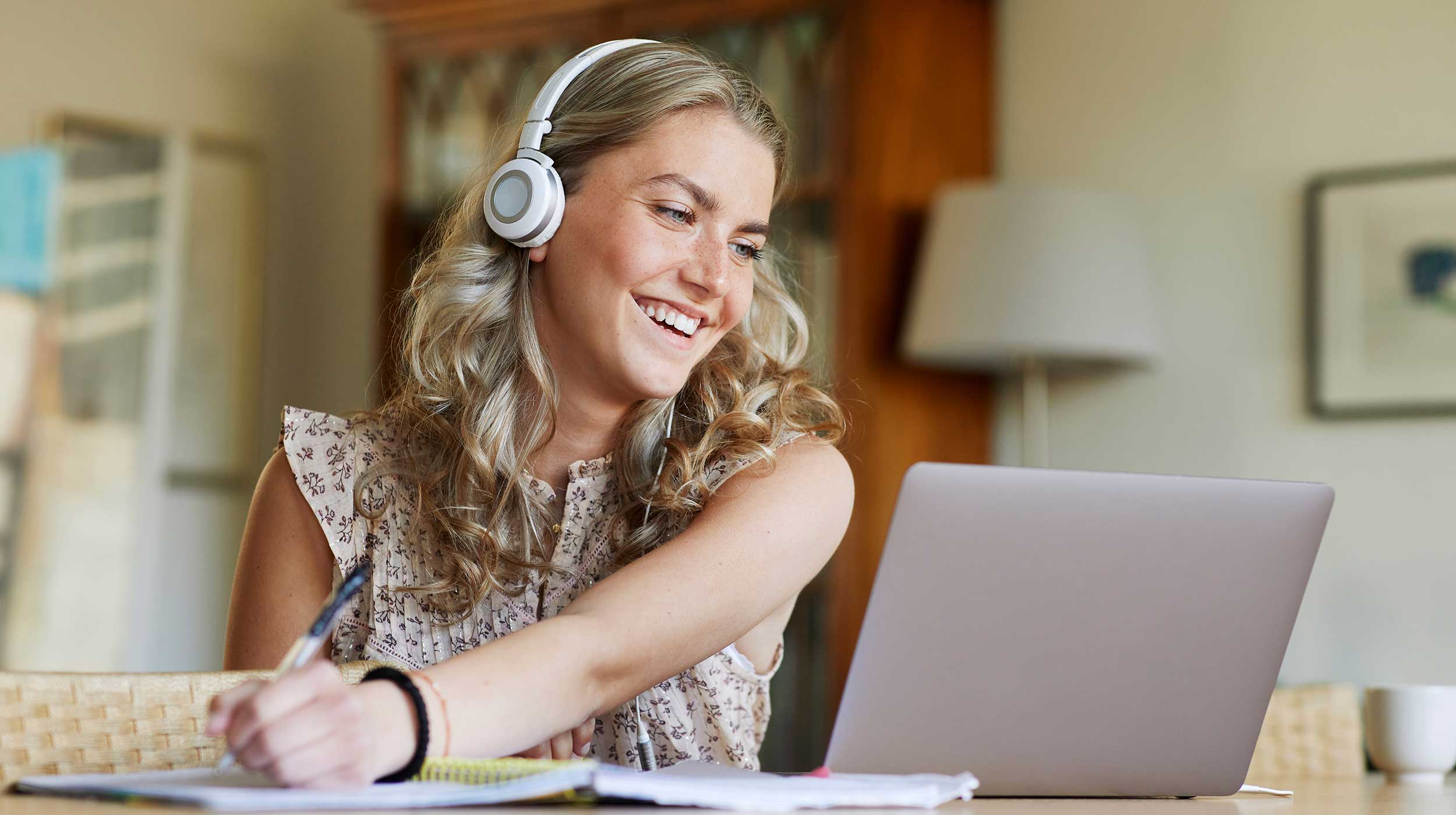 Questions about study abroad?
UCEAP Office Hours
Schedule an appointment to chat with a UCEAP student advisor who can answer questions like the following:
What's it like to study abroad with UCEAP?
What resources will help me select a program?
How easy is it to apply, and when should I get started?
---