About Utrecht
Utrecht comes alive in its charming squares and winding alleyways. Discover medieval churches, colorful farmers markets, and comfortable coffee bars. The Dom Tower, symbol of the city, stands out against Utrecht's skyline. Its very large student population brings an energetic spirit to the environment. Contemporary dining and nightlife options update historic warehouses and walkways along the canals. The cozy city lends itself to exploring on foot, making it easy to quickly feel at home.
What to do in Utrecht
DOMunder: Go on an archaeology adventure as you descend into an underground museum holding 20 centuries of history with untouched archaeologic finds and interactive displays.
Oudegracht: Kayak through the old canal flanked by Utrecht's idyllic architecture before visiting the shops and restaurants converted out of 13th-century shipyards.
Dom Tower: Climb the 465 steps to the top of the highest church tower in Holland for a panorama of Utrecht. Listen to the 14 harmonious bells of the tower on Sundays and during religious celebrations.
Museum Speelklok: Bring music to life with interactive displays and exhibits of self-playing musical instruments. Discover the techniques and engineering of the instruments in a behind-the-scenes tour.
Castle de Haar: Walk through the dreamy corridors and rooms fit for royals at the historic Dutch estate. Between the moats, ramparts, drawbridges, and gardens, the photo ops reach fairytale levels.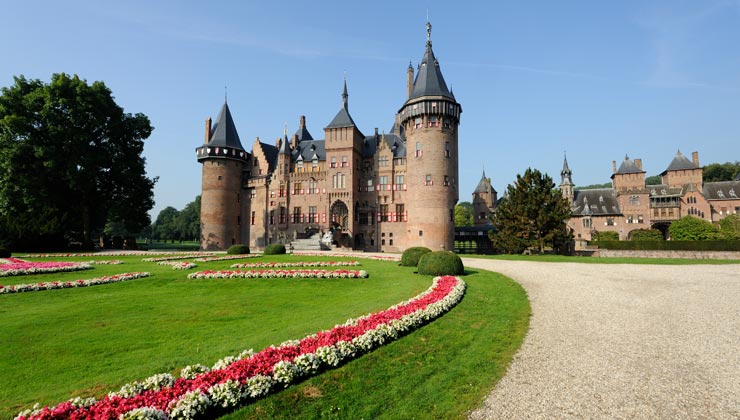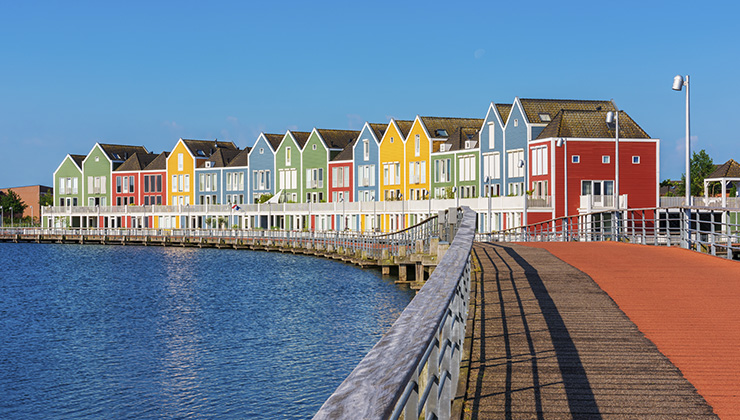 Living in Europe means effortless travel to numerous countries. A weekend in Paris? Just a train ride away. A week in an all-inclusive Turkish resort? A few hours by plane. Not to mention the beauty of the Netherlands itself–old architecture, delicious stroopwafel, King's Day parades, and the greenest nature you've ever seen. Even though I encountered my fair share of obstacles (I was not sufficiently prepared for Dutch weather and I got on the wrong bus more times than I'd like to admit), my time studying abroad was remarkable.
Marina Krivonossova
UC Irvine
International Relations
Netherlands
---