About Wellington
The compact, walkable city of Wellington boasts postcard-worthy landscapes and colonial design and architecture. From conservation to construction to consumer goods, an environment-friendly attitude flows throughout daily life. Enjoy the city's positive vibes and always welcoming population. It all comes at no surprise when you see the sophisticated culture, trendsetting food scene, and natural beauty that energize Wellingtonians.
What to do in Wellington
Oriental Bay Beach: Relax at Welllington's most popular beach and check out the iconic fountain shooting water high into the air.
Cuba Street: Visit a bohemian neighborhood that is excellent for shopping, lingering at cafés, and people-watching.
Te Papa Museum: Learn about New Zealand's history, geography, and indigenous people.
Space Place at Carter Observatory: Get to know the constellations in the southern hemisphere, discover space technology's influence on human life, and gaze through a historic telescope.
Cook Strait ferry ride: Travel across the strait from New Zealand's North Island to the South Island on a three-hour voyage.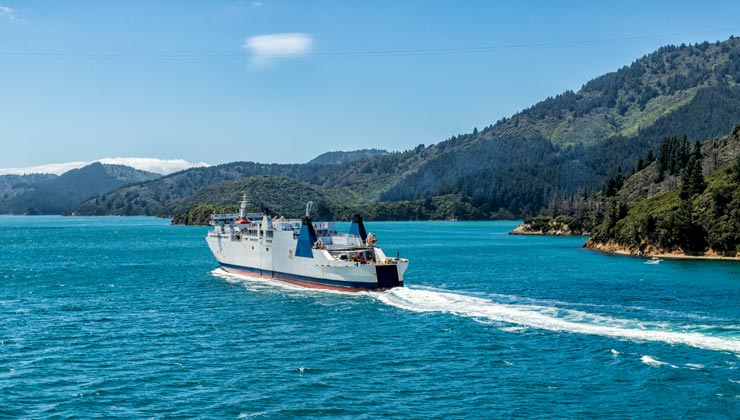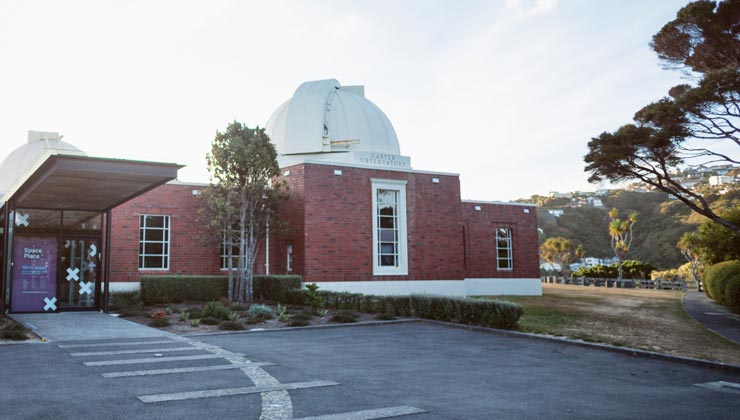 ---