Known as Russia's Window to the West, the beautiful cultural city of St. Petersburg is at the crossroads of old and new traditions. Decades of economic and political transformation have inspired a buzzing intellectual scene. Easily navigable by foot, bus, or metro, the city offers an array of venues for theater, pop music, dance, art, and sports. St. Petersburg's ribbons of canals spanned by over 1,000 bridges has earned it the title of the Venice of the North. Join organized museum visits, boat tours, group cooking classes, Matryoshka doll painting classes, concerts, and field trips throughout the country. You can also gain uniquely immersive international experience volunteering at the Red Cross, art galleries, or NGOs.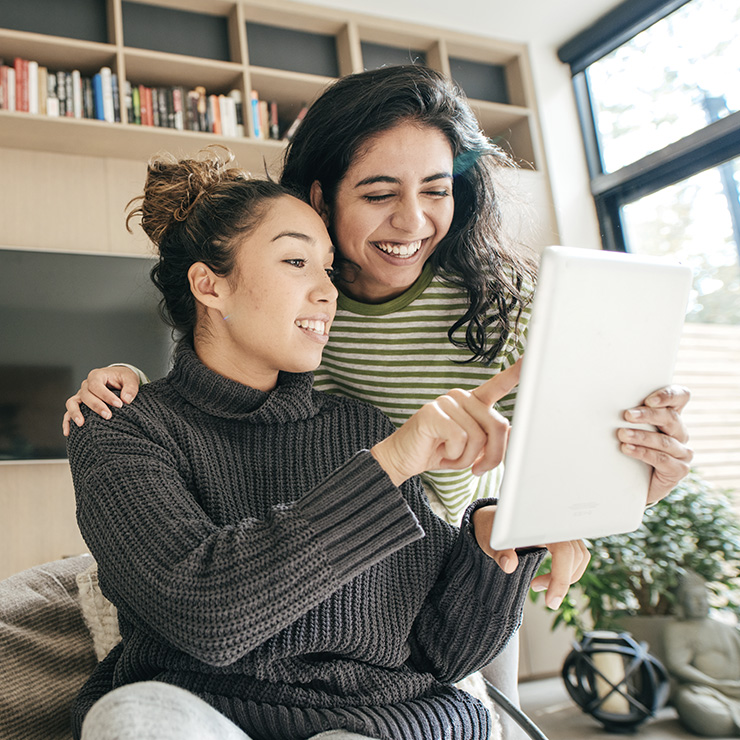 10+
types of UCEAP scholarships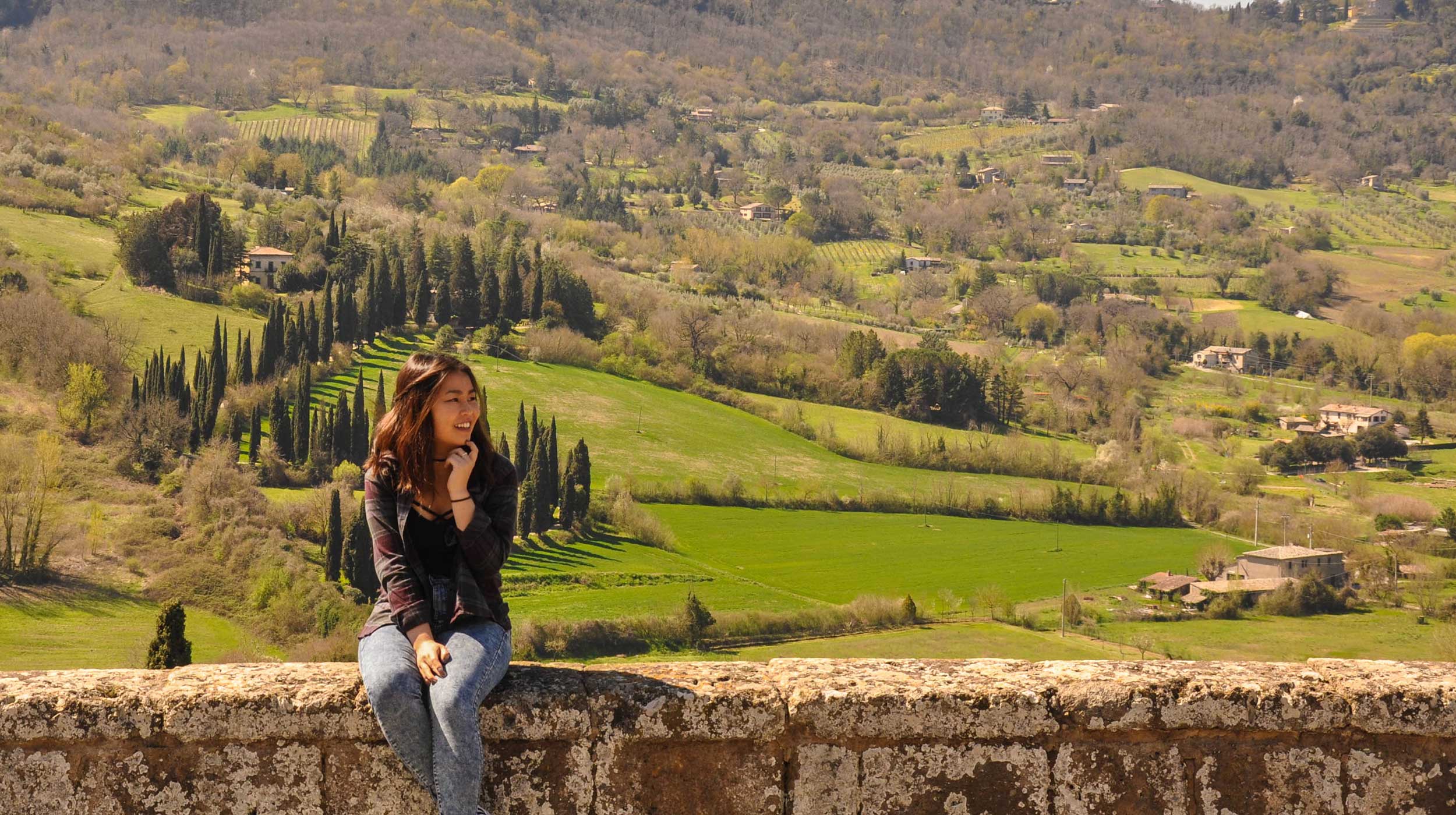 Get a scholarship
Cover all your costs abroad
Thousands of dollars in scholarships are available to cover the cost of studying abroad. Some UC students are able to fund their entire international experience, including additional travel, by applying for as many scholarships as possible. You can, too.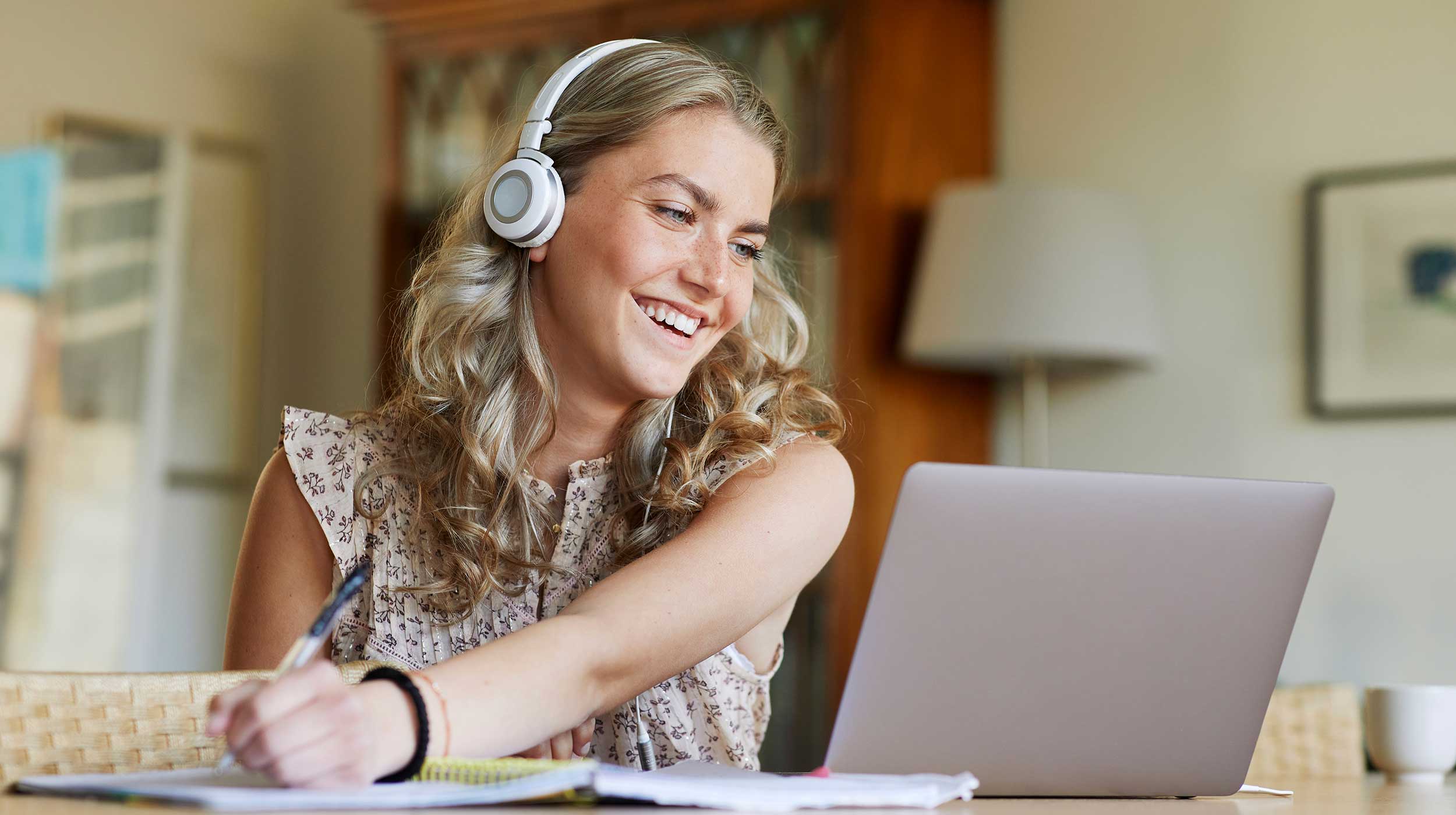 Questions about study abroad?
UCEAP Office Hours
Schedule an appointment to chat with a UCEAP advisor who can answer questions like the following:
What's it like to study abroad with UCEAP?
What's the best program for my major and career plans?
Where's the best place for me to study abroad?
How easy is it to apply and when should I get started?
---