Ancient rune stones, modern coffee houses, Viking ruins, chic cities, vast forests—Sweden is a soulful blend of medieval architecture, natural beauty, and clever, stylish design. With its innovative educational system, it is also a premier study abroad destination. The student-friendly cities of Lund and Uppsala offer a chance to study in English at top-ranked Scandinavian universities. The college town of Lund encircles a striking cathedral complete with a mythological giant in the crypt and a marvelous astrological clock. An international hub for education and research, it is among the most affordable study abroad locales in Europe. Picturesque Uppsala is a university city combining small-town charm with a youthful vibe.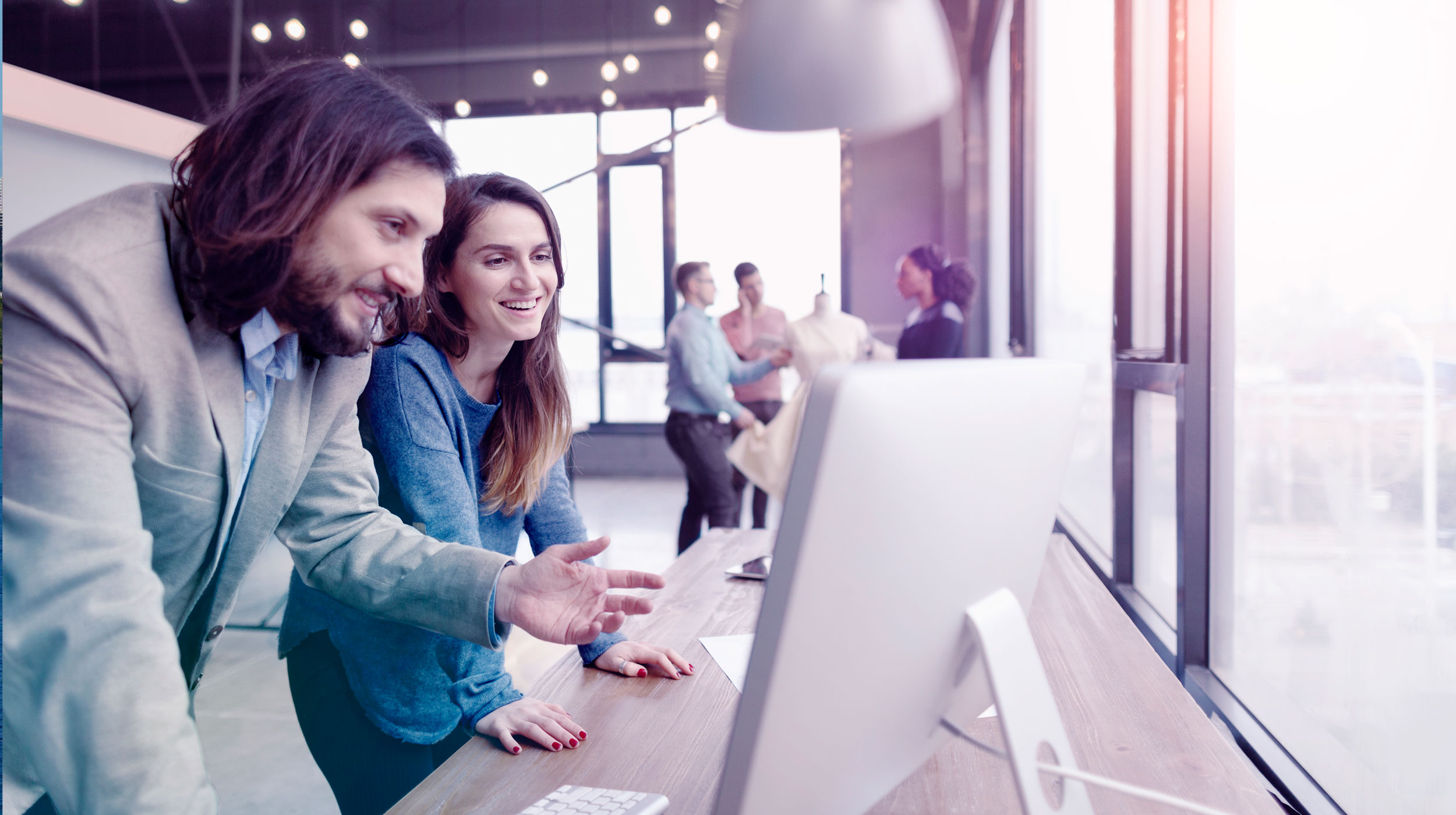 Architects of the digital world
Computer science abroad
Take your computer science education to places where theory meets practice. Explore software and algorithms, data science and artificial intelligence, information management and security. Practice problem solving through study, work, and life in a new place. Add an international dimension to your résumé and prepare for a career in a competitive world.
---