Switzerland evokes thoughts of crystal clear lakes, chocolate, fondue, and a sense of time that is universally respected. Perhaps most importantly, while studying in Geneva you can experience life in one of the world's major centers for international governance. Known as the capital of peace, Geneva's humanitarian traditions are carried through hundreds of NGOs, ongoing diplomatic missions, and European United Nations and Red Cross headquarters. Switzerland's central location bordering Germany, France, and Italy offers the ideal vantage point for exploring all of Europe. The nation itself is quadrilingual, and this multicultural environment fosters a strong international relations program at the University of Geneva.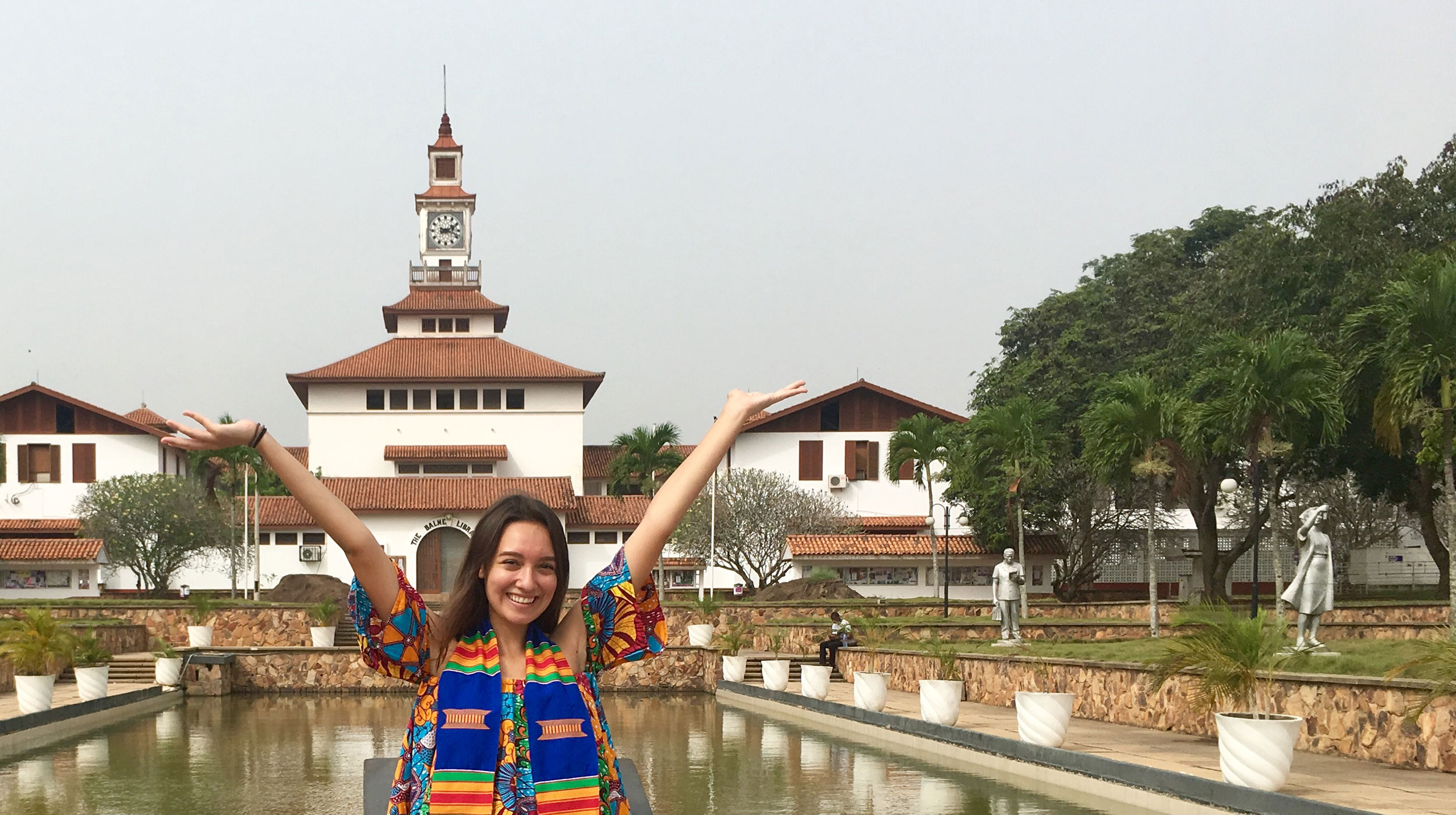 Invest in your future
You can afford to study abroad
Financial aid, grants, and scholarships can be used for all of your costs. Some programs even cost less than staying at UC. Studying abroad is the investment in your future that you can't afford to miss.
---