Switzerland evokes thoughts of crystal clear lakes, chocolate, fondue, and a sense of time that is universally respected. Perhaps most importantly, while studying in Geneva you can experience life in one of the world's major centers for international governance. Known as the capital of peace, Geneva's humanitarian traditions are carried through hundreds of NGOs, ongoing diplomatic missions, and European United Nations and Red Cross headquarters. Switzerland's central location bordering Germany, France, and Italy offers the ideal vantage point for exploring all of Europe. The nation itself is quadrilingual, and this multicultural environment fosters a strong international relations program at the University of Geneva.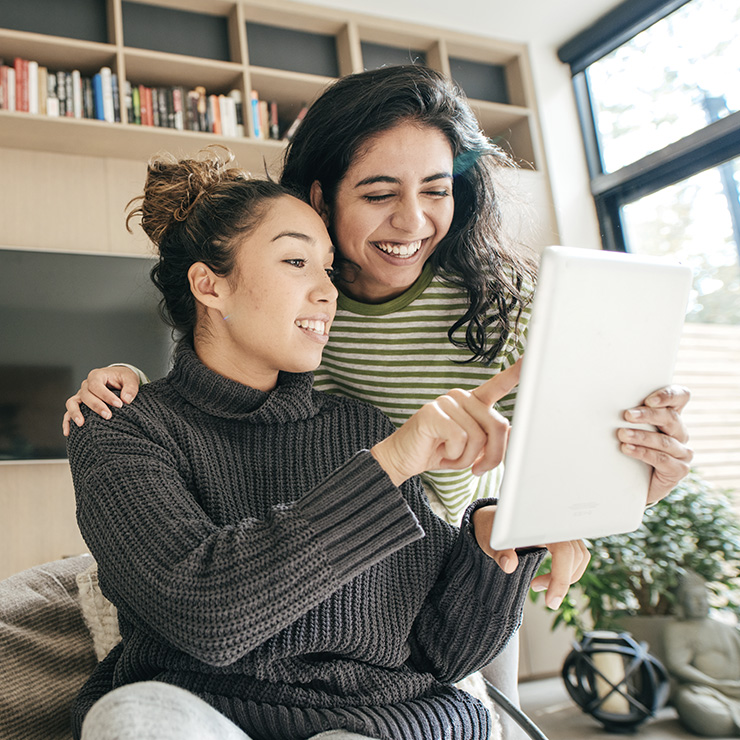 10+
types of UCEAP scholarships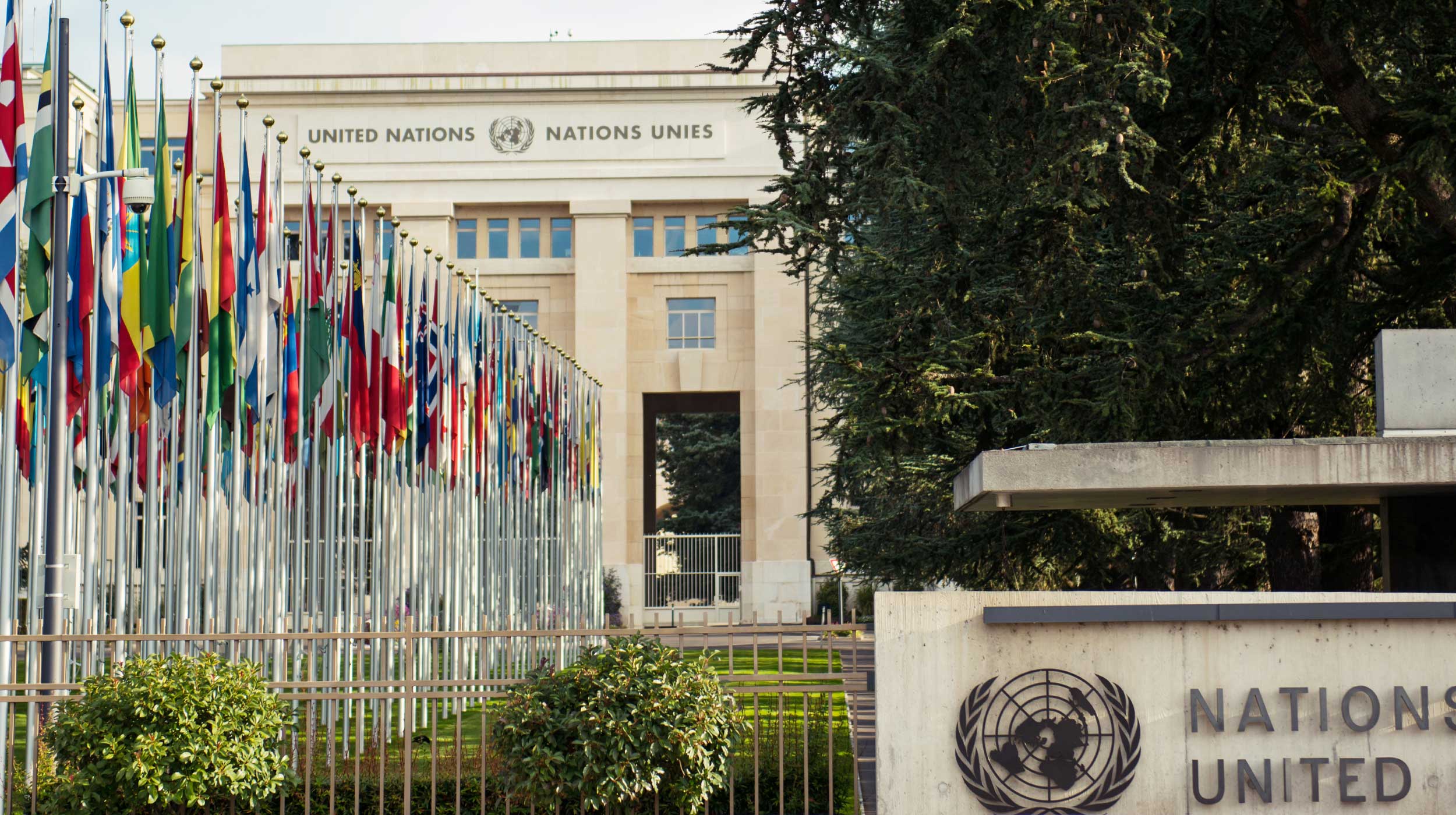 World Capital of Peace
Global Studies, Geneva
Home to the world capital of peace, Geneva is where international organizations like the United Nations, the World Trade Organization, and the International Labor Organization do their very important work.
It's also where you can get international work experience through an internship. Geneva is the ideal location for students who want an international career.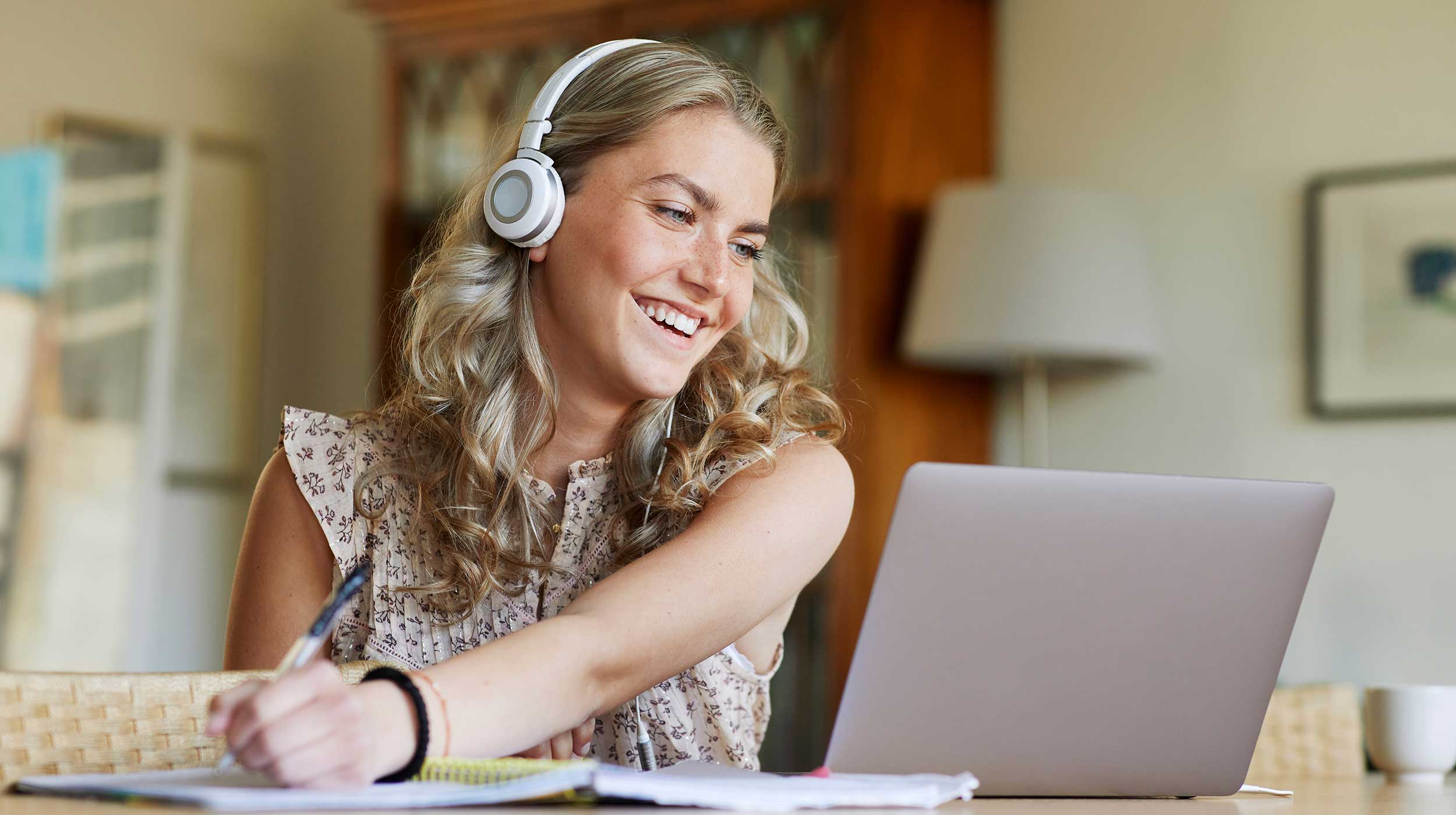 Questions about study abroad?
UCEAP Office Hours
Schedule an appointment to chat with a UCEAP student advisor who can answer questions like the following:
What's it like to study abroad with UCEAP?
What resources will help me select a program?
How easy is it to apply, and when should I get started?
It was a unique experience to be in a bilingual, non-language class where French and English were spoken interchangeably with a range of accents like Australian, Russian, and Egyptian. It was my first experience being in such a diverse cohort with so much culture and tradition. I immediately appreciated what it meant to live in an international melting pot.
Katrina Villacisneros
UC Berkeley
Global Studies
Switzerland
---