Perhaps no other island in Asia can match the variety of landscapes, delicious foods, and cultural sites available throughout Taiwan. Best explored by bike, you can visit stunning butterfly habitats, mineral hot springs, and museums sharing Asia's greatest treasures. A defining characteristic of the culture, Taiwanese food makes its way into every facet of life. Visit the bustling night markets, dive into hot pot meals, and impress friends with gifts of pineapple tarts.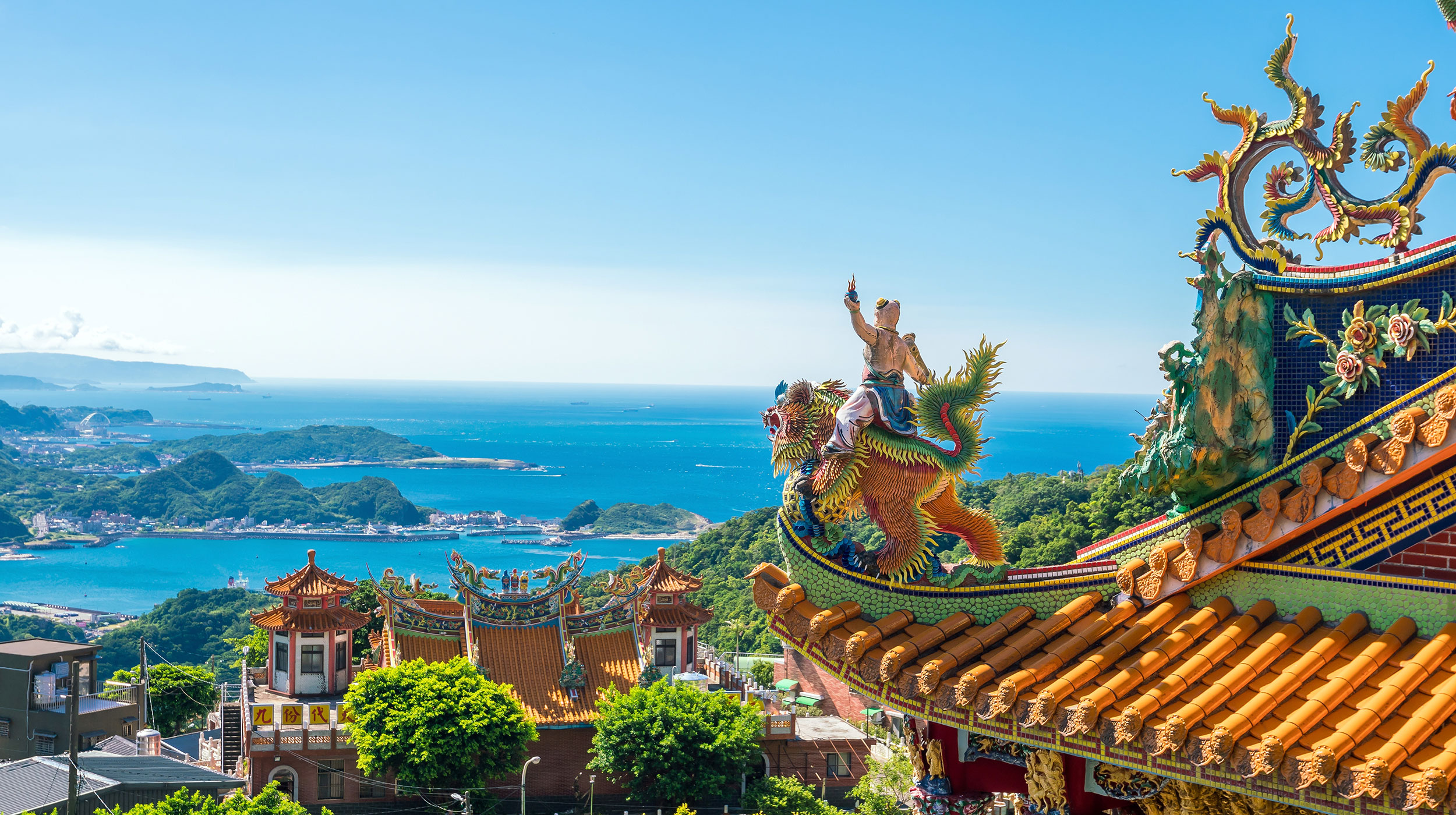 National Taiwan University
Experience a fusion of cultures, flavors, and styles in Taipei. Taoist temples hum with prayers as trains whiz by. With a growing English curriculum, National Taiwan University is a great choice for advancing in business, economics, engineering, or Asian studies. You can also learn Chinese at the beginning and intermediate levels. Your program will cost about $8,000 less than a year at UC.
Questions about study abroad?
UCEAP Office Hours
Schedule an appointment to chat with a UCEAP advisor who can answer questions like the following:
What's it like to study abroad with UCEAP?
What's the best program for my major and career plans?
Where's the best place for me to study abroad?
How easy is it to apply and when should I get started?
---